The Different Types of Security Fencing
Palisade or Mesh?
Looking at the wide range of different types of security fencing can be overwhelming. There are so many different structures that, to many, it can be overwhelming choosing which one is right from you. This blog will help you decide which fencing is best for your facility.
The question you need to ask yourself before choosing your new security fencing is what level of protection do you need? Are you looking for something impenetrable or something slightly less resilient? Either way, there's a fencing structure for you and we can help you with it.
What is Prison Mesh Fencing?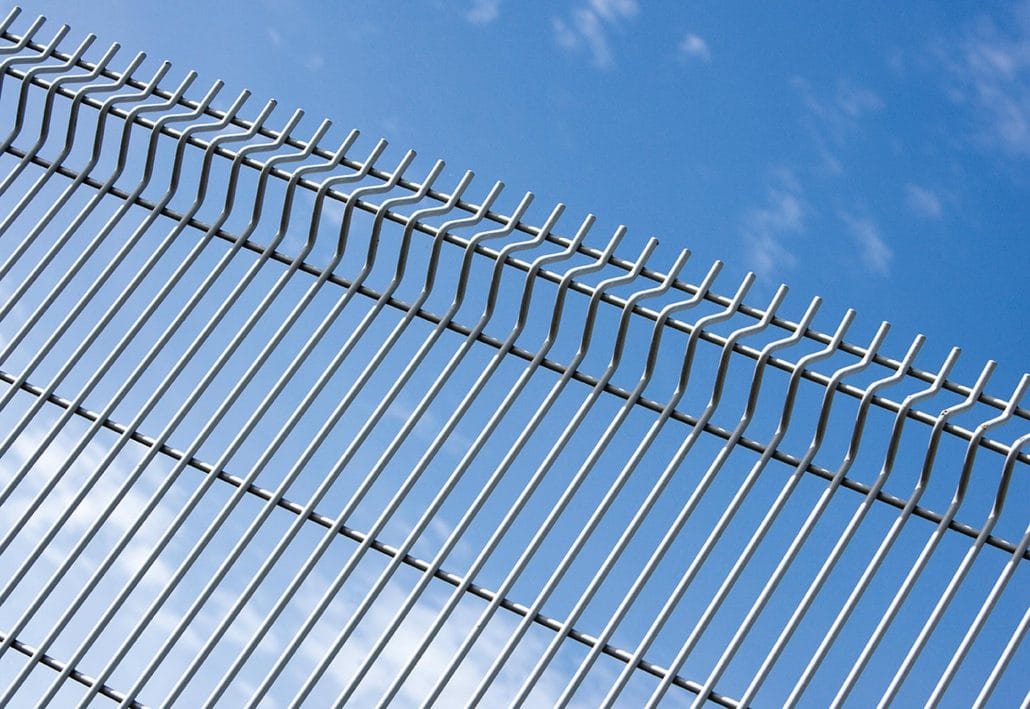 Otherwise known as mesh panel fencing, as a form of security fencing, prison mesh is one of the most secure. The structure is created in such a way that you can see through it but cannot climb it. It is the ultimate security fencing. You can keep the scenery behind the fence on display but maintain a high level of security through allowing CCTV coverage thorough the fence. This form of security is used predominantly to protect areas such as schools, and historical areas of importance due to its attractive nature.
We would recommend this fencing for a high security area that you don't want to limit sunlight to but equally don't want access available for everyone.
What is Palisade Fencing?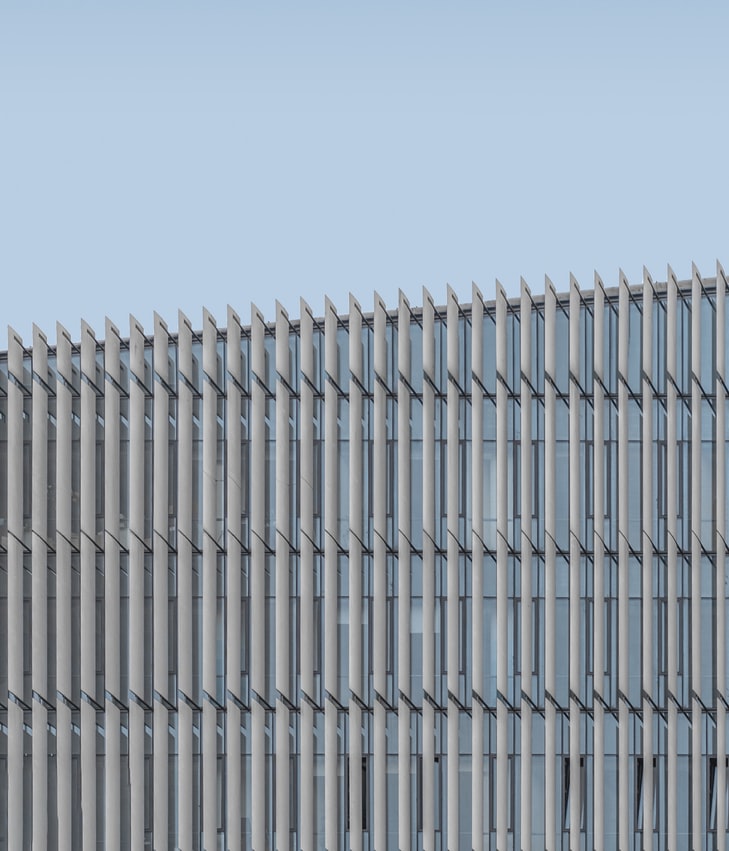 Palisade fencing is equally as secure as its mesh counterpart but offers a more stern, hard wearing look. The structure and range of colours make palisade fencing one of the best booking fencing structures. We would recommend this fencing for high security areas such as a commercial warehouses or even schools.
To install the perfect CCTV for you, contact Unison today for your free, non-obligation quote.
Please note: there are other forms of security fencing but Unison only offers prison mesh and palisade fencing currently.