AUTOMATIC CAR PARK BARRIERS
Automatic car park barriers are typically found at parking facilities and checkpoints as well as at the entrance to restricted areas. They are commonly used as a method for controlling passage through toll booths. On the other hand, in many cases, automatic barriers are installed as a traffic calming measure, preventing through traffic, while allowing authorised vehicles. At Unison Integrated Technology Ltd., we provide automatic car park barriers for all these scenarios.
Automatic car park barriers can also be installed with arms that have a reach of up to 9 metres. As well as this, they can be created to suit your exact requirements, making them ideal for securing the entrance and exits at any business or public sector site. Tailor-made security systems only seek to improve the security of your business. Your business colours can be incorporated into the build of your car park barrier through powder coating to your specification. All orders of our car park barriers will be supplied, delivered and installed at your premises.
HOW DO THE AUTOMATIC PARKING BARRIERS WORK?
Our range of automatic car parking barriers have been designed rigorously tested to be efficient, durable and dependable. A single-phase power supply will operate a 3-phase inverter driven motor and gearbox drive. This provides a steady and easy operation. Someone wishing to enter the car park will contact you via an intercom outside the barrier. The barrier can then be operated manually from afar. If this isn't what you want, and you're looking for something that is open during the day and closed during the night, we also offer manual car park barriers.
Here at Unison Integrated Technology, we have supplied, designed and installed a wide range of automatic car barriers for many different sectors including educational establishments such as schools and colleges, business parks and industrial estates, multi-storey sites and company headquarters.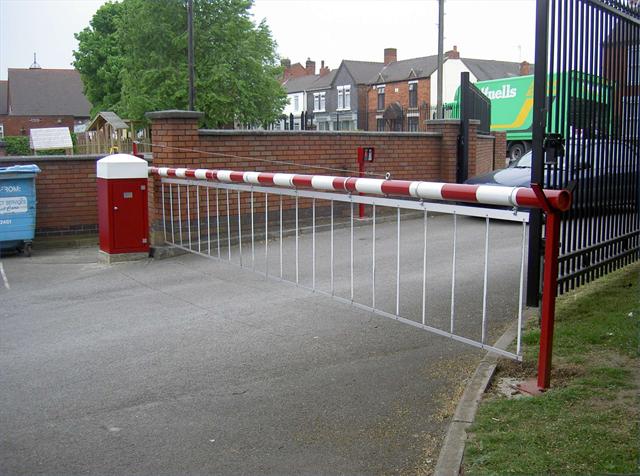 Ready to find out more?
For a free no obligation quote please call us today!
FEATURES OF OUR AUTOMATIC VEHICLE BARRIERS
CONTACT US FOR PARKING BARRIERS