ACCESS CONTROL SYSTEM CARDS & KEY FOBS SUPPLIER
We supply all types of access control product including cards, proximity cards and key fobs including Paxton, HID and Indala.
Whether you have a standalone access control system or you use PC based access control we can supply replacement cards and fobs at the best prices available due to the large volumes that we purchase.
PAXTON CARDLOCK cards and packs including proximity keyfobs cards, Net2 proximity cards, Net2 magnetic stripe cards, Net2 keyfobs & Net2 discs; Net2 keyfobs, Net2 ISO & Net2 clamshells; Net2Air keyfobs & keycards.
HID Proxcards including DuoProx , ProxKeys, ISOProx , MicroProx tags, Mifare Flexismart tags, Mifare contactless cards, iClass cards, iClass with HID Proximity, iClass keyfobs, iClass microtags, iClass clamshell smart cards & HID keyrings.
INDALA including Proximity cards (standard 26 Bit, PVC Prox Card ISO 30 version 4 or unprogrammed) FlexKey Keyfob CDO, Proximity Key Fob Unprogrammed (Nitro blank), PVC Cards.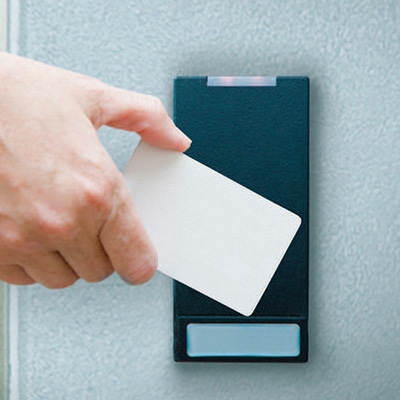 Our access control cards are designed for:
An example, we supply Paxton Net2 Proximity Key Fobs which the tokens are supplied in packs of 10. Each Paxton Net2 Proximity Key Fob Token is programmed with an 8 digit unique number.
Contact Us
For more information on CCTV design and installation for schools,  colleges and Universities please contact us on 0121 544 8470 or email  sales@unisoncctv.co.uk