CCTV CAMERA MAINTENANCE SERVICE
CCTV is one of the most important components of security and monitoring for properties whether it's commercial or industrial. The best CCTV systems will help you to keep a close eye on your business premises no matter what. It is important that you install the best possible CCTV system but it's also essential that you keep the system at its optimum working level. One of the big aspects of doing this is to complete regular servicing and maintenance.
Unison are able to carry out preventative maintenance to all types of CCTV systems and equipment including wireless systems and CCTV networks, remote monitor CCTV surveillance systems, DVR, cameras and all supporting equipment.
Our maintenance service is available at all types of business premises no matter the size or location.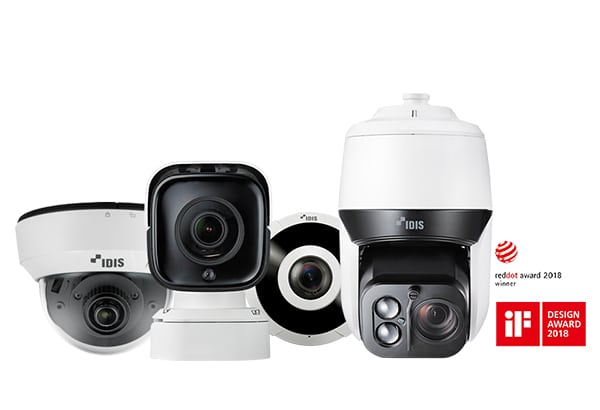 Ready to find out more?
For a free no obligation quote please call us today!
CCTV MAINTENANCE CHECKLIST
Unison checks all of the following in a maintenance service:
CAMERA
•    Check to ensure all cameras are focused and adjusted properly
•    Check the view of the camera hasn't been accidentally knocked and that you can see the perimeter properly
•    Clean camera lenses if necessary
•    If you have motion detection sensors, we will check to see if they are working
•    Check that the cameras are still securely attached
•    Check the quality of the cameras and recording during both day and night time modes
WIRING
•    Check for any exposure or wear and tear to wires
•    Check for loose wires
•    Check that you are getting a clear picture with no distortion
MONITORING AND RECORDING EQUIPMENT
•    Check mains and power supplies
•    Checks all control equipment ensuring a correction operation
•    Check that the correction date and time is set
•    Check that all monitors are showing a clear picture and that the brightness and contrast settings are correctly adjusted
WHY A CCTV MAINTENANCE COMPANY IS IMPORTANT
Every business is susceptible to the possibility of a break-in and therefore install CCTV as an important safeguard. However, this surveillance system is only good if it kept in optimum condition and therefore CCTV maintenance is highly recommended.
CCTV maintenance ensures that if there is anything wrong or a fault that it does lead to a bigger problem such as the system completely failing or breaking down. Furthermore, this will then lead to more of an expense than having it regularly serviced.
If an incident such as a break-in ever was to happen, it establishes that regular backups are taken ensuring you will have the correct and efficient evidence you need.
As well as these, there are many other advantages that come with CCTV maintenance and therefore you should book your CCTV to be serviced today with Unison.
Get a FREE CCTV Quote
For a free no obligation quote please contact us today!