BIRMINGHAM CCTV INSTALLERS
Unison Integrated Technology are leading experts in CCTV installations Birmingham for the commercial and public sector. We have a huge range of clients including Regents College London, King Edward Schools, Hill Crest School, Bordesley Green Girls School and leading colleges such as the Academy and Newman University Birmingham.
We offer our services to a wide range of sectors and industries in and around Birmingham, including but, not limited to:
• Airports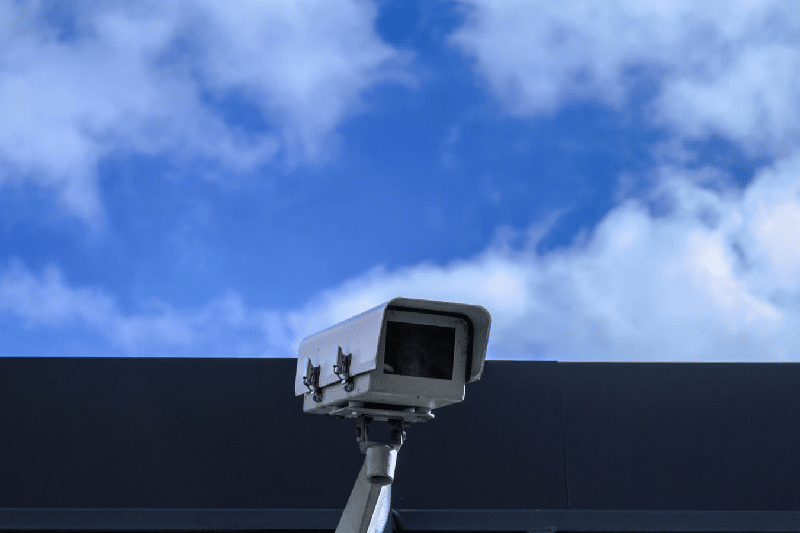 Trusted Birmingham CCTV Installers
We are a highly trusted and experienced CCTV Installation, Birmingham company based at the Sandwell Business Park so can be at hand to offer a FREE quotation for a CCTV installation at your Birmingham office or workplace. Due to our client base being mainly Birmingham Schools and Birmingham Blue Chip companies we understand that we must work within your requirements. To offer our customers the best CCTV installation experience, all our fully trained CCTV installers carry our installations to highest standards in the industry.
Our CCTV installers Birmingham are highly experienced and have undergone relevant training to ensure the service we provide is second to none. Our engineers are all DBS checked to current regulations allowing us to work within all sectors and giving you peace of mind whilst your CCTV installation is taking place in Birmingham.
If you are looking for CCTV installation contracts in Birmingham, then please get in touch.
Contact Us for CCTV Installation Birmingham
For more information on CCTV design and installation in Birmingham for schools, colleges, Universities and other sectors please contact us on 0121 544 8470 or email sales@unisoncctv.co.uk.