CCTV Installation Birmingham
Expert CCTV Security Systems to Commercial Premises
Unison Integrated Technology are the leading experts in CCTV installation Birmingham for the commercial and public sector.
Unison has been doing CCTV Installation across Birmingham for over 25 years. We supply recognised brands such as Samsung, Bosch and ISIS, so you can trust you will receive a high-quality, lasting solution.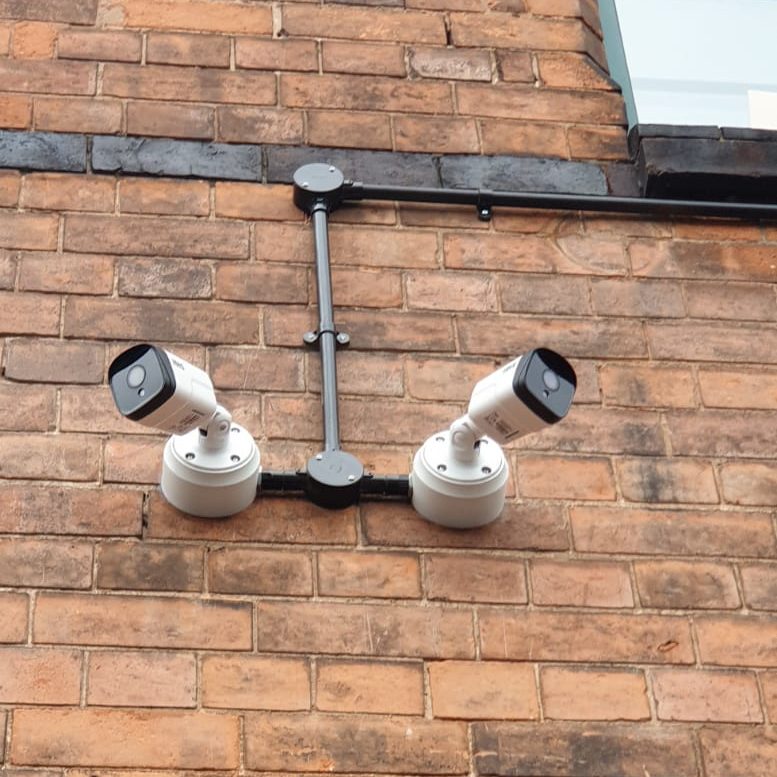 Why Choose Unison For Your CCTV Installation?
We are a highly trusted and experienced CCTV Installation Birmingham company based at the Sandwell Business Park so can be at hand to offer a FREE quotation for a CCTV install at your Birmingham office or workplace. Due to our client base being mainly Schools and Blue Chip companies we understand that we must work within your requirements all our fully trained CCTV installers carry our installations to the highest standards in the industry.
If you are looking for CCTV maintenance contracts then please get in touch.
Trusted CCTV Installation Birmingham Company
Unison will guarantee to provide you with a secure and reliable CCTV solution, no matter how big or small the requirement. We provide adequate support and training on how best to use the system to the full.
As well as the installation of a brand-new system, we can undertake upgrades on older systems, servicing and regular maintenance and repairs on your current CCTV system to ensure you always have optimum performance. We offer both fixed connections and wireless connections, for internal and external cameras.
We are also happy to install a newly purchased third party system or offer advice on the best way to secure the building. We will work with you to give you the best, cost-effective protection!
Our expertise in CCTV installation Birmingham means that you get exactly what you request. With cameras as visible or discreet as you want them, avoiding blind spots or any reflections.
Contact us today to arrange a survey and no-obligation quote for your business CCTV installation.