EDUCATION SECURITY SYSTEMS
Nurseries | Schools | Colleges | Universities
Unison supply, maintain and install a wide range of electronic security systems including CCTV cameras, vehicle barriers, automatic gates, access control and more to all educational sectors and establishments.
Our services are available for nurseries, schools, colleges and universities.
All of the engineers at Unison are highly qualified and experienced ensuring we provide you with the best service and products.
Also, our team is DBS checked. This enables you to be of peace of mind whilst we are on your premise.
Ready to find out more?
For a free no obligation quote please call us today!
Unison Integrated Technology Ltd are able to help protect school pupils, property and staff through installing effective CCTV to act as a deterrent against unauthorised personnel entering school premises and preventing vandalism.
We have a great deal of experience in the design and installation of school CCTV systems. The panel on the right side of this page shows some of the schools and colleges we continue to work with. We can maintain, repair and service CCTV equipment in addition to providing the initial design and installation.
The presence of CCTV in schools also provides invaluable reassurances for parents and governors as to the safety and well-being of their children. Careful CCTV system design enables all entry points to the school grounds and building itself to be monitored with images stored securely. the perimeter of the school can also be monitored, as can car parks.
We appreciate that the use of CCTV inside classrooms and school interiors themselves can be a cause of concern to staff and parents. We can, therefore, provide clear information on the aims, layout and coverage of the CCTV design to you, to assist you in any consultations you feel are appropriate to have with staff. There have been numerous instances where CCTV has proven valuable as a tool to help prevent bullying and behavioural issues – enabling staff to go back and view incidents. It can also act as an additional level of security against false accusations against staff.
We are delighted to hear from and work with school site managers, bursars, IT managers, head teachers or PTA committees to ensure the CCTV system installed in your premises meets your school's requirements.
For more information on the CCTV services we regularly provide for schools throughout the UK, including CCTV design, installation, repairs and services please contact us on
Our professional CCTV installers also work to schedules wherever possible in order to minimise disruption to school examinations and lessons within the school. We are happy to work with you to ensure this happens.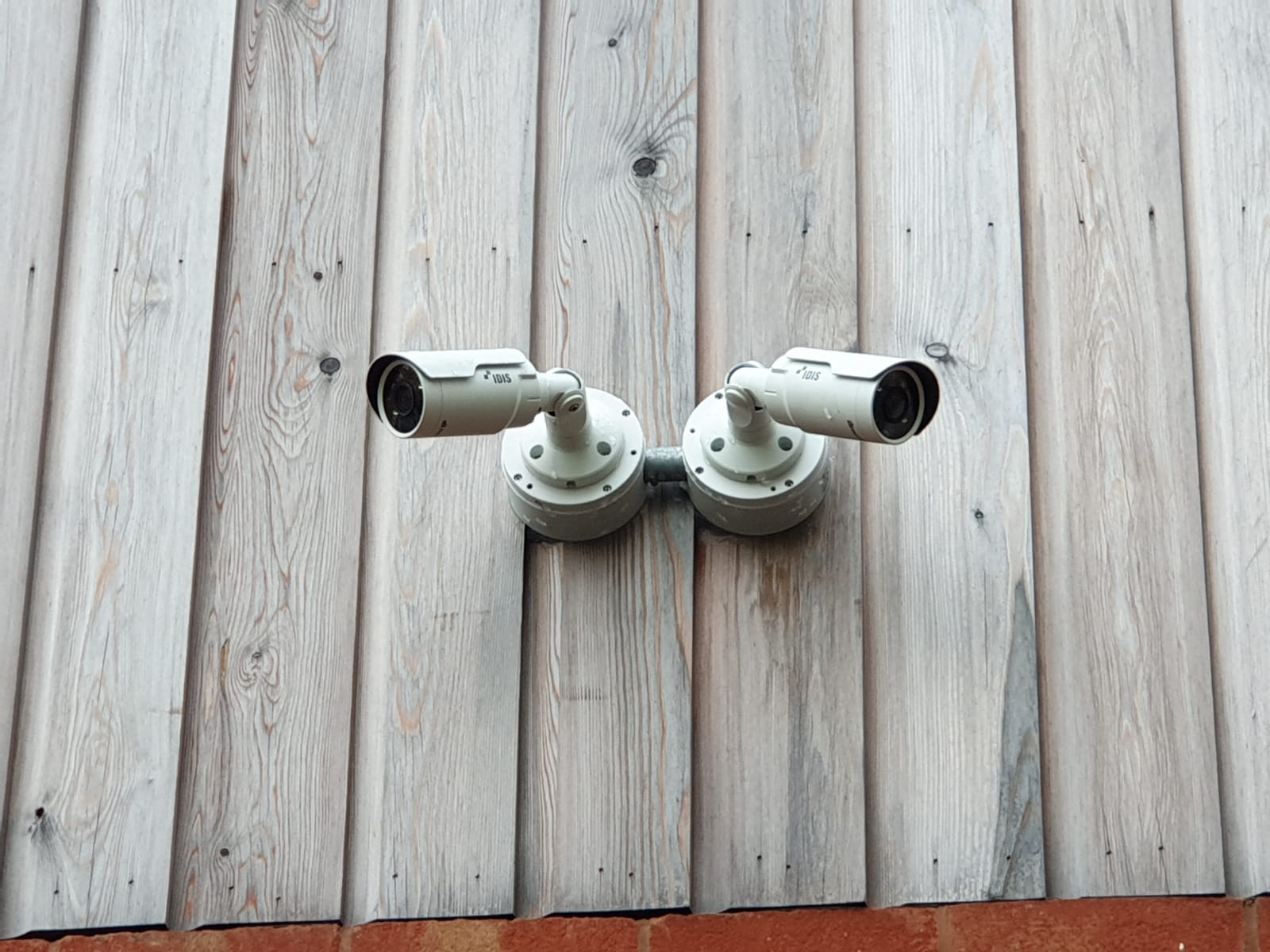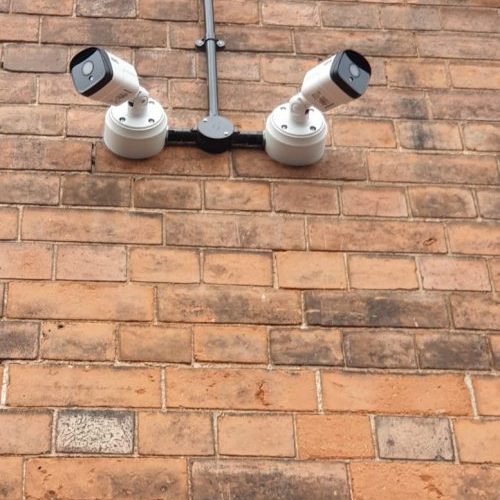 AUTOMATIC GATES FOR SCHOOLS
Unison provides automatic gates for schools across the West Midlands and throughout the UK. We have a full range of automatic electric gates that can be customised to meet your requirements.
Our automatic gates can be incorporated to work with proximity card readers, keypads, remote control fobs, intercom system and token acceptors.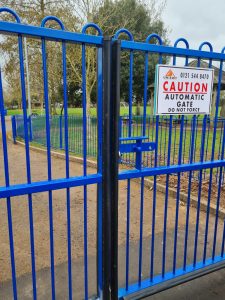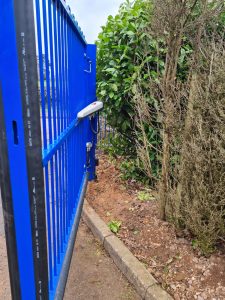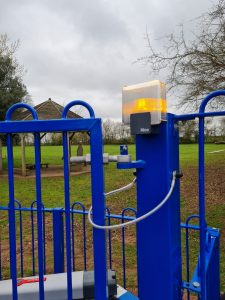 School access control systems prevent unauthorised access and are pivotal to the security of any nursery, school, college, university during the teaching day. Safeguard your students, staff, facilities and assets with an access control system.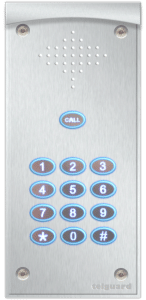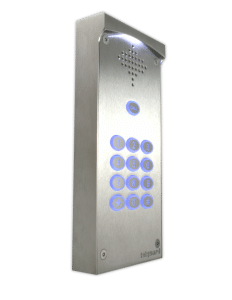 We supply, install and maintain both manual and automatic car park barriers. Our barriers are able to suit every application for nurseries, schools, colleges and universities controlling vehicular access.
Wherever you may require a car park barrier system for controlling vehicle entrances, we are sure to be able to provide a security barrier to suit you and your requirements.