PALISADE SECURITY FENCING
Security Mesh Fencing | Palisade Fencing Suppliers
As a leading palisade fencing supplier, we provide the perfect barrier for low security areas such as schools and parks that need fencing but not necessarily at the highest level of security. The structure allows for longevity and strength. We also offer prison mesh fencing for less secure areas which can be viewed alongside our fencing here.
What is palisade fencing?
Palisade fencing suppliers recommend that the fencing is used for lower security areas than its counterpart prison mesh fencing, such as schools, nurseries and other protected areas. As one of the most traditional forms of fencing, it has always been structured to be secure without compromising the view outwards and strength. The fencing can be combined with our range of gates such as our cantilever gates, our bi-folding gates or swing gates to allow for vehicle and pedestrian access.
Ready to find out more?
For a free no obligation quote please call us today!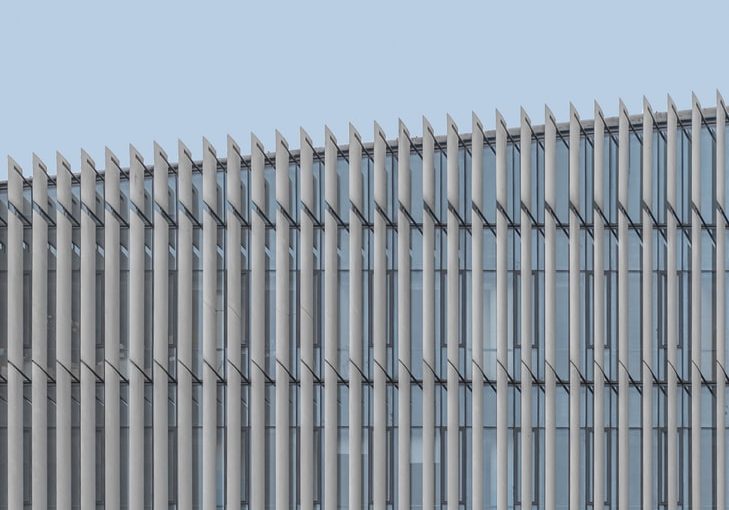 What is the difference between palisade and prison mesh fencing?
As leading palisade fencing suppliers, we believe the main difference between these two fencings comes from the security needs for the area it surrounds. Palisade fencing is often the go-to for areas such a schools and commercial sites as these sites are often in need of light and slightly less security. More highly protected areas with a higher security threat might require prison mesh fencing. The anti-climb properties and the clear view for CCTV make prison Mesh Fencing the perfect fencing type for high-security areas.
Why choose Unison to install your prison mesh fencing?
Our experience in security provision at Unison integrated Technology Ltd dates back for years. Our experience deems us experts in electronic security systems, including the installation and maintenance of security fencing such as prison mesh fencing. Our staff are trained to the highest possible standard making us a leading palisade fencing supplier in the UK. We ensure that all of our advice is of the highest professional standard.
Contact the UK's Best Palisade Fencing Supplier