National Lockdown: The Best Time For Security Installations On Your Business Premises
Every business has seasonal peaks and troughs that you can generally set your watch and calendar by. But if any time-period can be described as unpredictable, it's now.
Covid 19 and the subsequent lockdowns that we are living through has put most business activity on the backburner. Yet the question we must ask is;
Shouldn't this be the ideal opportunity for businesses to install security gates, barriers or CCTV?
Understandably, businesses quite often delay business security upgrades due to the constant battle and hazards of vehicular and/or human traffic at their premises. So, surely now – in the climate of closed premises and staff working from home – is the perfect time to choose and install the security gates, security barriers and CCTV that your business has needed and put off for some time.
Bus & Train Stations
With daily and average passenger numbers considerably down for the near-distant future, installing turnstiles and/or security gates would be comparatively hazard-free and logistically simple! Our turnstile installers are available for any project across the UK. For turnstile security solutions, contact us today.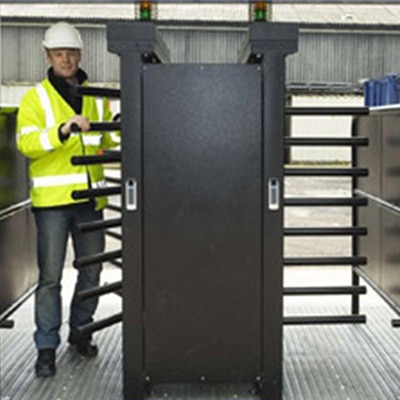 Stadiums & Airports
With no crowds and no incoming or outgoing flights for the foreseeable, now is the ideal time to review and upgrade your security systems. Whether that's automatic car park barriers, sliding gates or perimeter security fencing, Unison's security installation teams are available UK wide.
Warehouses & Logistics Sites
This industry is also currently seeing a reduction in site traffic, so installing security gates and car park barriers would be quick and hassle-free for our installers and your business. From Cantilever gates to sliding gates, and a range of carpark barriers, Unison's security installation options are widely suited for transport hubs with lorries, trucks and large vehicles.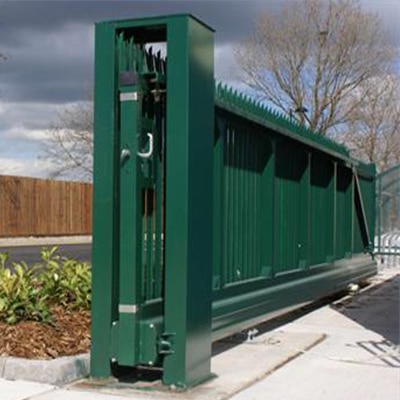 Schools & Offices
Again, with daily staff and pupil numbers vastly reduced due to lockdown, now is a more than appropriate time to update your security measures. Unison is available for CCTV installations and maintenance, and can even provide car park barrier installations for schools and offices.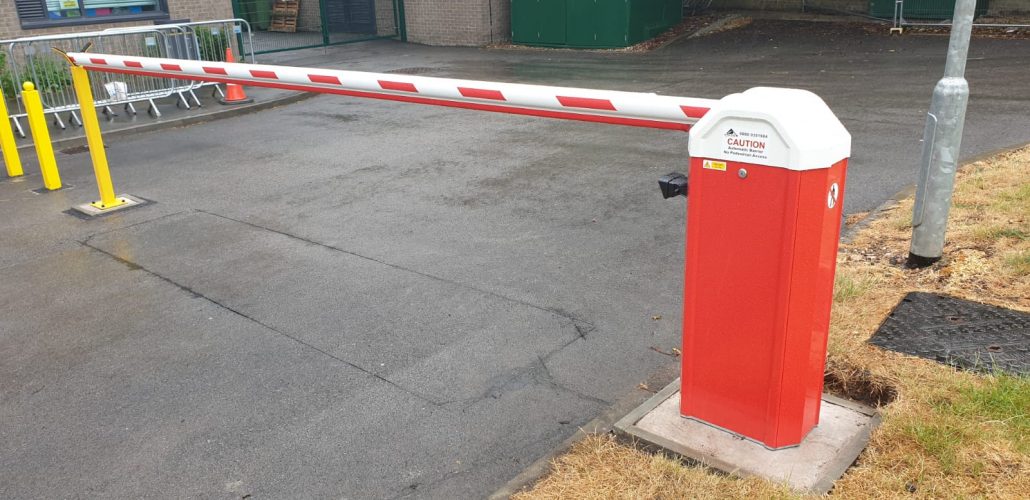 If you need any of our security installation services, contact us today.