Why do you need parking barriers?
Car parking barriers are used to control access to car parks at entrances and exits. Restricted access gives you an extra layer of security to your premises as they deter entry to unwanted visitors and vandals. It also restricts staffing costs, eliminates through traffic, and allows monitor of traffic in and out. We will help you consider a few important factors including the space available, how often access is required and the mix of traffic in the area.
Automatic Car Park Barriers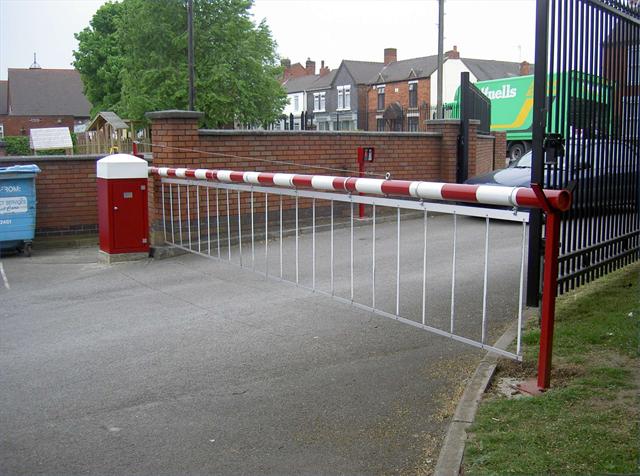 Automatic car park barriers are a popular choice for car parks in retail and office settings. They can automatically lift when there is car motion or be ticket operated, providing a smooth and efficient operation. We offer various sizes and styles and beam lengths. They are sleek and modern in design and will offer a reliable long-term investment.
Manual Car Park Barriers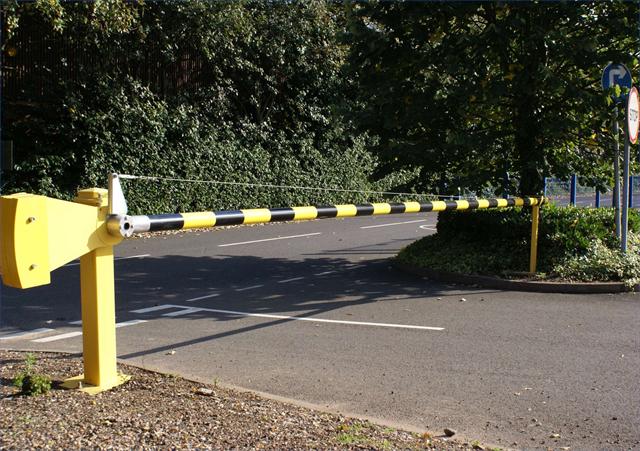 Manual car park barriers are a low maintenance and cost-effective option of manually controlling access to restricted areas. The manual car park barriers work via a spring-loaded locking system enabling authorised personnel access to the padlock and put it into a raised or lowered position.
These manual car park barriers can be installed to cover both roads and entrances up to 7 meters across. The arm of the manual car park barrier is aluminium and can be finished in the traditional red and white or yellow and black vinyl hatching or at request other colours.
Height Restriction Barriers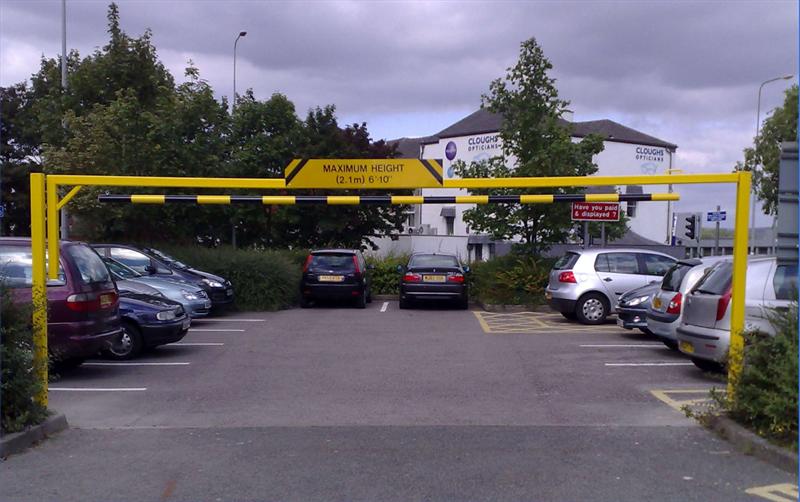 Height restriction barriers are useful to only allow smaller, lighter vehicles into a car park or area. These can be adjustable and will warn of the height so vans and lorries will be unable to access unsuitable areas. These are often used in underground, low level or multi-story car parks which are useful to prevent any vehicles having difficulty or getting stuck.
Trust Unison to install your car park barrier!
Unison are reputable supplier and maintainer of parking barriers for both the commercial and public sector. We provide height restriction barriers, as well as automatic and manual car park barriers. We provide everything in-house, working with only the best equipment available.
We are experts in the industry and can give you qualified advice and recommendation for the best car park barrier to install. Every requirement is slightly different, so we will work with you to create a fit-for-purpose and secure design.
Contact us today!
Discuss your ideal security car park barrier with the experts at Unison today. Call us on 01215448470 or email on sales@unisoncctv.co.uk