Why CCTV is Important for Your Business
Having a quality CCTV camera installation is now an essential investment for any business, to protect against threats of vandalism and theft. It is a fundamental tool that we are passionate about here at Unison. The main benefit is the deterrent for targeting crime, vandalism, and theft. It also helps maintain the welfare of your company's employees, reassuring them that they have a safe and protected space.
Crim Deterrent & Theft Reduction
The sight of a visible CCTV camera establishes the tone to potential criminals that you take security seriously and acts as a good deterrent for them. Although it will not always prevent crime or illegal activities, it makes things harder for them and allows you to keep an eye on any unusual behaviour.
Criminal Evidence
Video footage obtained from CCTV cameras becomes invaluable if you are unfortunate enough to have any unwanted activity within the business premises. The police can use the recorded evidence to investigate the crime and potentially catch the criminal. Without any CCTV evidence, they have little leads and crimes usually remain unsolved which is very frustrating for business owners having the hassle of repairing damage or replacing items.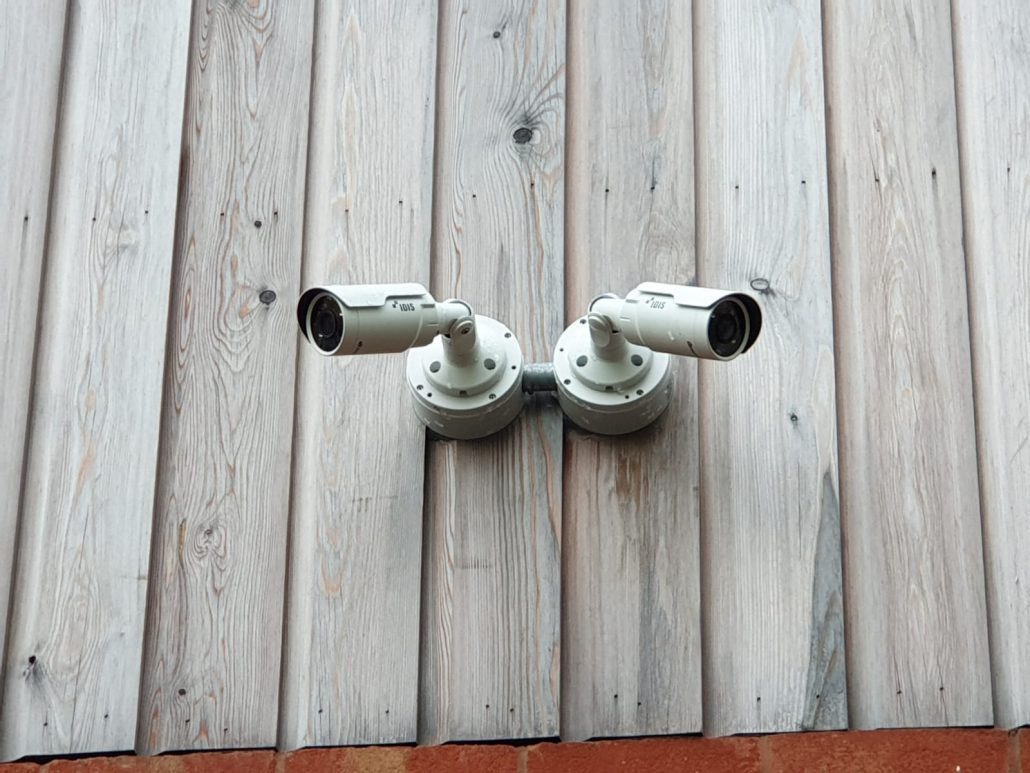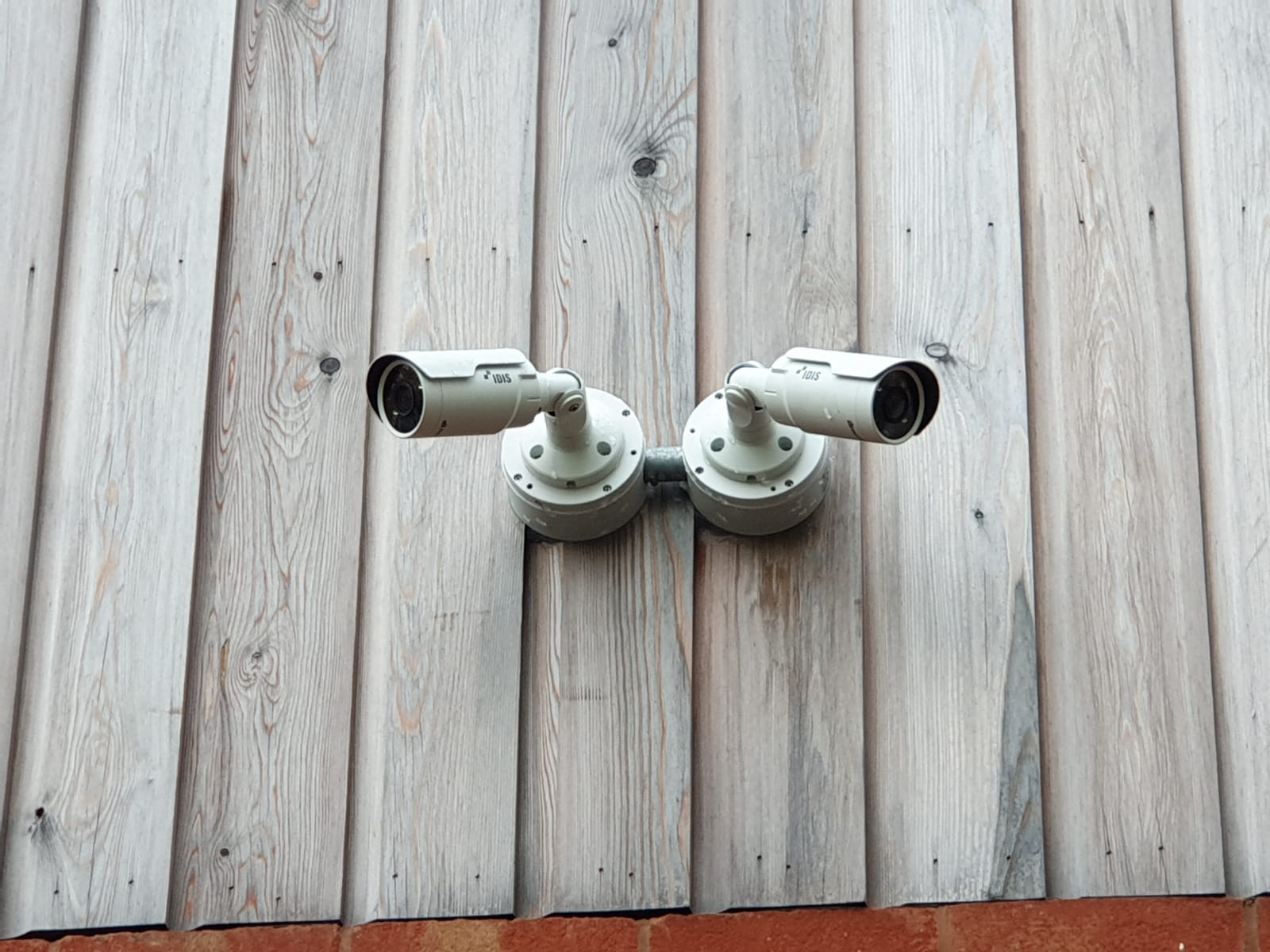 Monitor Workplace Activities
Employers also choose to have internal cameras around communal office areas to keep an eye on employees and check that they are being productive. It is also good to reference in case any complaints are made against staff members to prove or disprove claims by referencing true events.
Staff Reassurance & Protection
The presence of CCTV cameras reassures employees that footage is captured, including visitors to the premises. It helps staff be comfortable in the fact that if they ever needed to reference past events, they can.
Contact Us About CCTV Installation Today
If you are keen to have a CCTV Installation at your business premises, call Unison today on 01215448470 or email on sales@unisoncctv.co.uk