The benefits of integrating Access Control Solutions with CCTV
An access control system is vital for keeping trespassers out allowing you, as a business owner, to choose who has access to your premises. Access control is a fantastic way of maintaining a degree of security at your premises however, it works best when structured to work alongside your CCTV system. In this blog post, we will show you how to maximise your security by combining these two systems.
What is an integrated system?
An access control system can tell you exactly when someone entered the building or when unauthorised access occurred but without CCTV in place, this is the only information you will have. By installing CCTV cameras to watch an area that is also protected by access control, you will be able to note who is coming in and out of the building through recognition.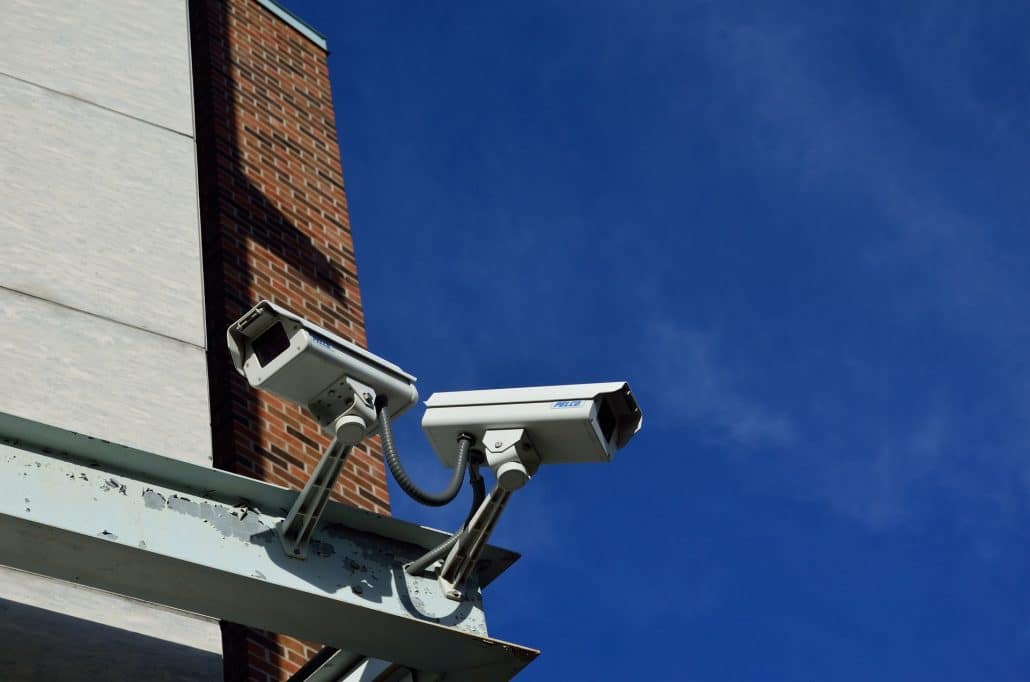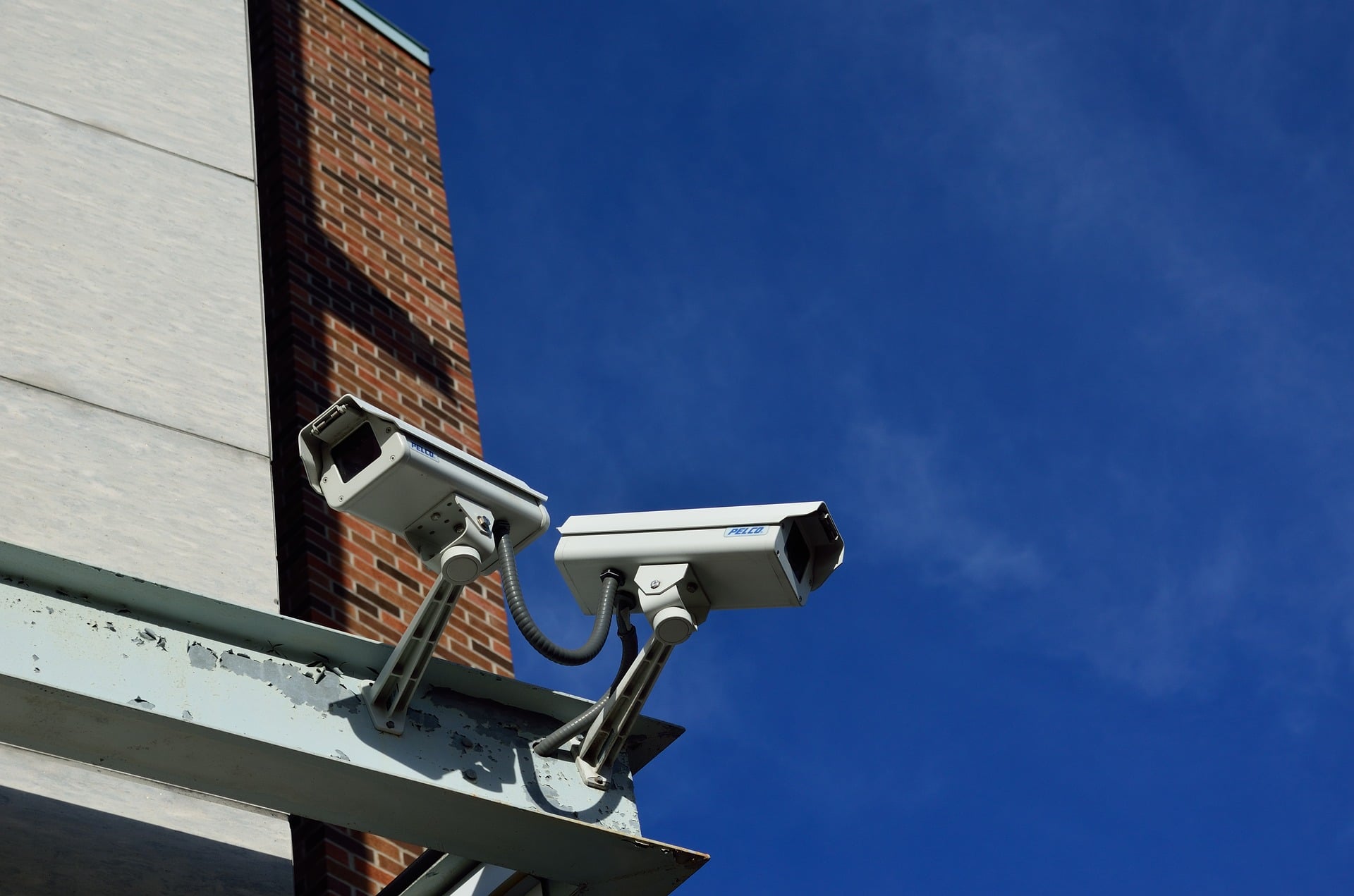 What are the benefits?
Knowledge of who is walking in when.
Although an access control system will let you know that access is authorised, coupled with CCTV, you will be able to tell which employee is entering when. Certain access control solutions use fobs which are not tailored to each employee. However, an integrated system uses both access control and CCTV to give you, as a business owner, greater knowledge of who is entering your premises.
Keep an eye on missing cards
This method also works well when an access card or fob has been reported as missing. If this card is then used to enter the building, you can see who has walked in. By capturing the image of the person entering the building, you can also keep an eye on anyone sneaking in after the door has been left open. If a door has been left open, your access system will be able to tell you this but with CCTV you will be able to tell if this has been an issue or just a mistake.
Prevent crime through deterrence
Finally, when you have CCTV alongside your access control system you can prevent crime through deterrence. It is common to advertise the use of CCTV as a warning. This is furthered with access control as a complex system will be harder to break and therefore limit anyone entering the building.