CCTV Systems in Birmingham
Supplied and Installed by Unison
CCTV Systems in Birmingham supplied and installed by Unison offer the higest level of visual security.
We are one of Birminghams leading supplier, installer and repair companies for CCTV systems in Birmingham with clients including King Edwards Schools and Colleges such as Newman College.
To find out more information contact us.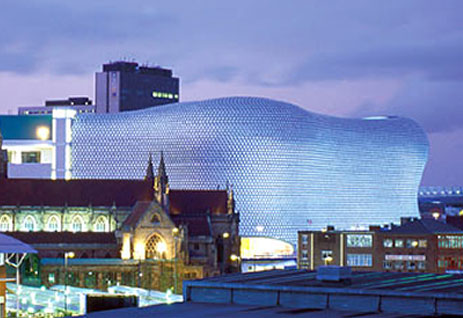 <