CCTV Camera Repair by Unison
Having a clear and working CCTV camera is critical for businesses in today's climate. They deter criminals from break-ins and are important to identify people who commit any criminal activity on the premises and cover the company for insurance and legal purposes. If the CCTV system looks broken or not working properly, it could make you an easy target for thieves to steal valuable items.
Unison offers a reliable CCTV camera repair service with over 25 years' experience in the industry. Our experience covers all types of security cameras, we regularly do CCTV repairs on dome cameras, PTZ cameras and static/fixed position cameras.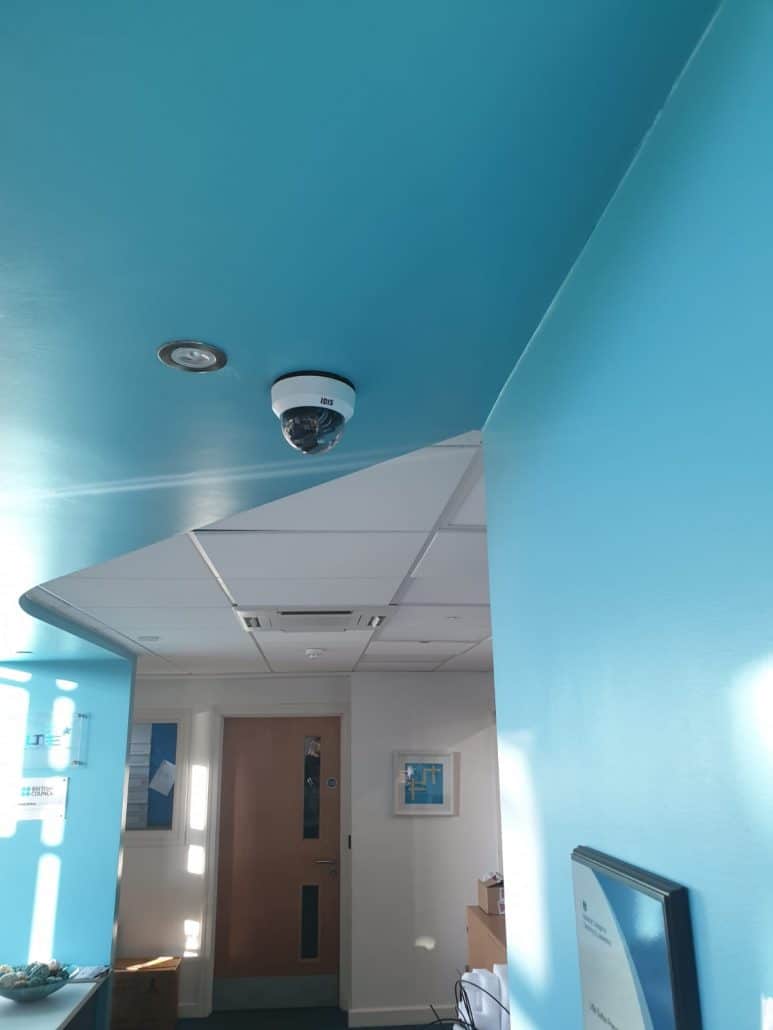 CCTV Camera System Repairs we fix:
• CCTV fault finding & diagnosis of any model
• Problems with video servers and streaming images
• Problems with quality, flickering or blinking from CCTV footage
• Problems with the power supply to CCTV systems
• Replacement of worn or damaged parts
Our qualified CCTV engineers will complete a full diagnostic functionality test on arrival, including camera lenses, cabling and programming and monitoring. This allows us to use our specialist equipment to find out what the problem is with your CCTV camera, report back to you and fix it.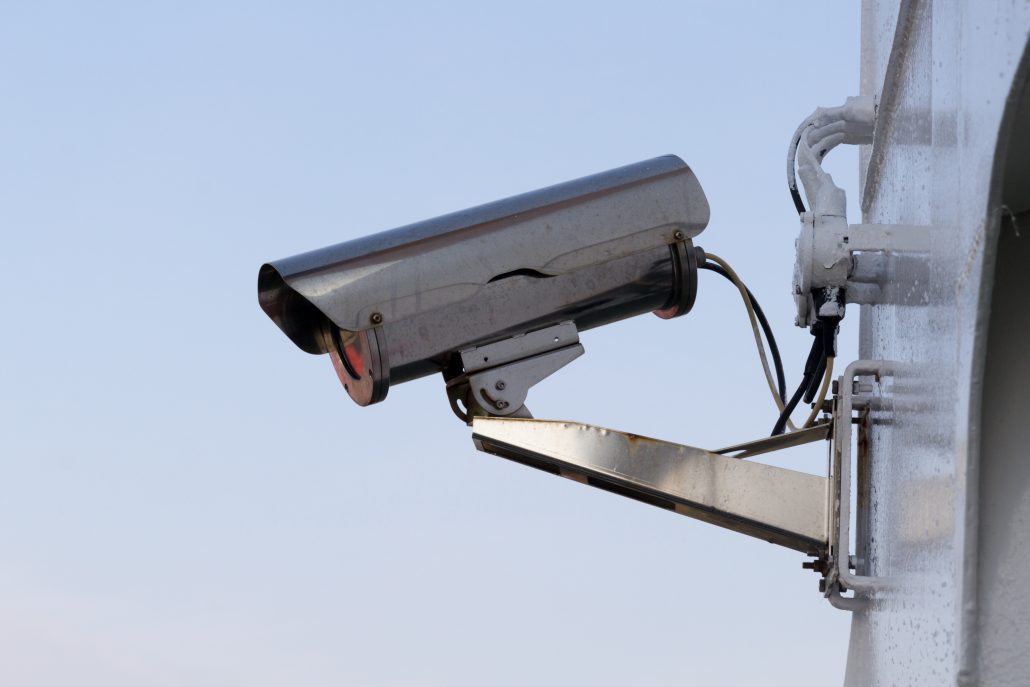 CCTV Camera Repair or Replace?
If you have an old analogue system, it may end up being more cost-effective to replace the system completely. The quality can often be dramatically improved to HD and crystal clear. We will always discuss both options with you, helping you outweigh the advantages and disadvantages of repair and replacing. You can trust they we will provide trusted advice based on previous experience.
Contact Us Today
If you are having trouble with your current CCTV system or you'd like us to discuss upgrade options, contact us via email at sales@unisoncctv.co.uk or phone us on 01215448470.