Automatic Sliding Gates | Post
Looking at gates for your home or business? There's a lot of variety out there, which is great! But sometimes too much choice can be overwhelming. We've compiled a few of the best and less-best points on some of the most popular gate choices right now.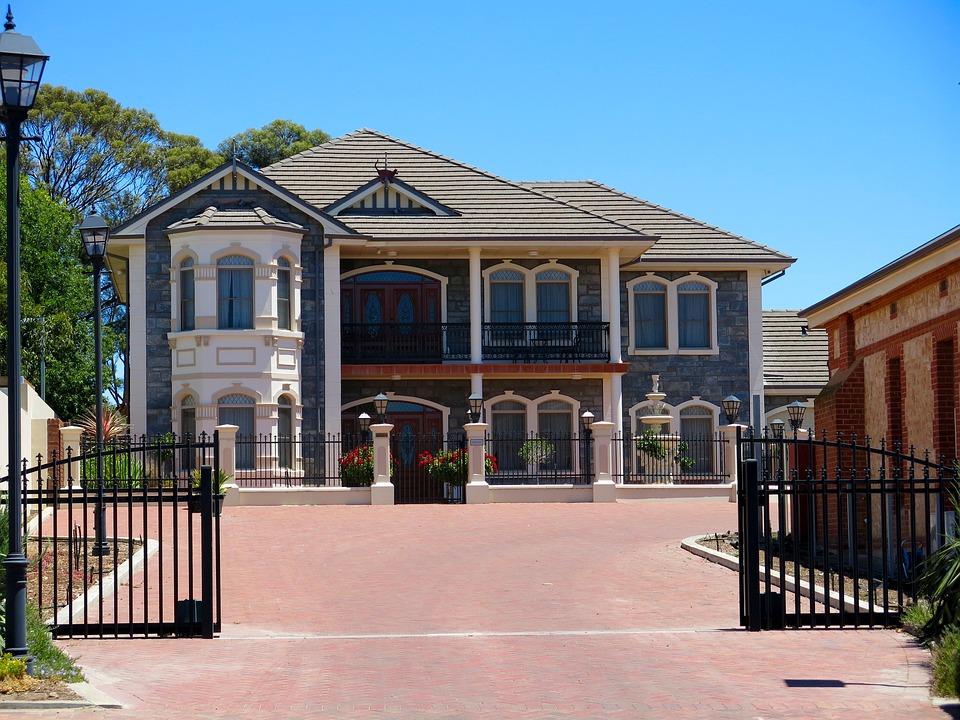 To start off, automatic sliding gates are always an easy choice. They offer a contemporary look to your exterior, whether it be to match your curated home design or to give your business property a professional and well-kept look. Aesthetics aside, they provide excellent safety and privacy for your home or business. Due to the ground track automatic sliding gates operate on, they are incredibly sturdy and difficult to breakthrough. That is if intruders aren't already deterred by such a great obstacle, it's not easy to scale a fence and go unnoticed, and if a property has a security feature such as a fence, it is highly likely they will have more on-site. Depending on your needs, automatic sliding gates are also compatible with a variety of entrance possibilities, such as proximity card readers, intercom systems and token acceptors.
If you're looking at swing gates as an option, these are much simpler to construct meaning less cost to the buyer. Conveniently swing gates open quicker than automatic sliding gates, however, are a lot less sturdy. If your property is situated on high terrain, they may not be the choice for you, as unlike automatic sliding gates, swing gates are negatively affected by high winds. On a positive note, they are very versatile if you have less space, meaning they are better suited for the home. Similarly to Bi-Folding gates which require no track.
Bi-folding gates are the best option for a property where security and speed is of utmost importance. Due to their high-powered drive motor, they are primarily used for emergency service vehicles and places with a fast turnaround of traffic. As with most automatic gates, these can be tailored to the businesses needs making them a desirable option. For personal use wooden Bi-folding gates are a great option, they offer a privacy screen with no gaps, shielding your belongings, and your family.
Cantilever sliding gates are similar automatic sliding gates but with a few differences. They are perfect for uneven surfaces, as they have no track and are very durable. All mechanisms and electronics are hidden behind their sleek build, and due to the floor-mounted roller, they have the smoothest opening transition. With any automatic sliding gate, you are increasing your property value while also providing extra security, a win-win all round.
How much will it cost?
If you're concerned about the long term cost, all automatic gates are very low. When not in use they cost around 1.5p per day, and when they are in use, they cost 3p per day on average. A small price for the safety of your property. With stats showing that more individuals are broken into during the summer months, we want to make sure you are as safe as possible. At Unison Integrated Technology we have 365 days a year callout, and unbeatable tech support if you have any problems. Get in touch to discuss your needs today.