If you are searching for 'CCTV companies near me' look no further than Unison CCTV. Our specialist team are able to help you find and install the best CCTV cameras to meet your expectations as providing the right security system and installing it is our speciality.
Before installing a CCTV system to your industrial or commercial building, we undertake extensive planning. We carry out a full site survey at your business premises to discuss your particular needs and what you expect from the installation of CCTV.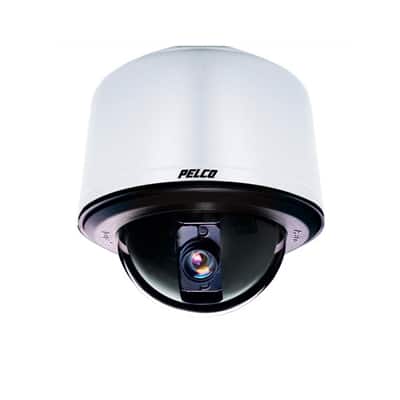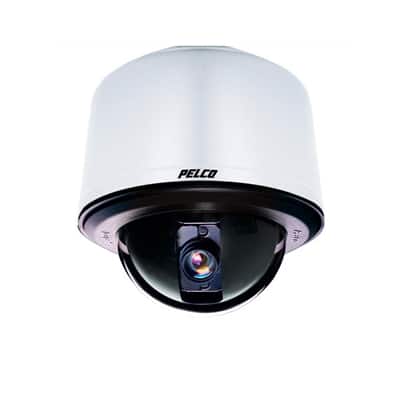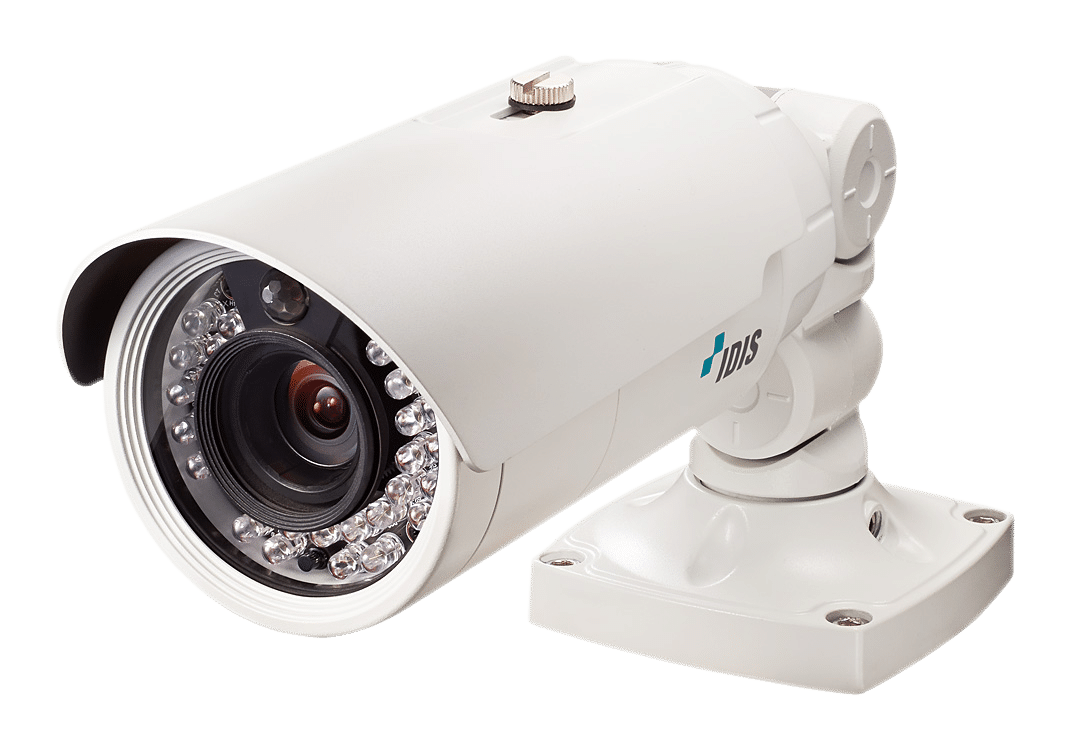 The installation of our CCTV equipment is carried out by our highly experienced and fully qualified CCTV installation engineers ensuring that your new system will be fitted efficiently and in fully working order whilst being installed quickly.
We are experienced in all aspects of electronic security as we are not just limited to CCTV. We also provide automatic barriers, cantilever gates, turnstiles, access control and much more.
Get in touch with our friendly team of advisors now to arrange you're free, no obligation quote. All you need to do is simply fill out our online contact form or call our team on 0121 554 8470 and as your local CCTV company, we'll arrange a suitable time and date for one of our CCTV installers to come and do a site survey.