CCTV INSTALLATION FOR YOUR BUSINESS, SCHOOL & COLLEGE
Our professional CCTV installers are able to design and install a range of surveillance and CCTV camera systems for your business premises, school or public sector buildings.
We can successfully install and maintain CCTV equipment to protect a wide range of sites. The Unison personnel who consult with you have undergone specialist training to ensure the advice and service provided to you if of the highest professional standard, and is delivered at competitive prices.
We have installed fully engineered solutions from simple surveillance and entry control to fully computerised building and site security supervision. We provide your staff with the tools to control your facilities efficiently and to the level you require.
Some of the sites we can carry out CCTV installation at include:
School and college grounds and buildings including entrances, exits and perimeters

Construction site CCTV

Business headquarters or logistics sites covering several acres

Office CCTV

SME business retail units

Industrial units

Student accommodation and student security

Churches and places of worship

Multi storey, single-storey and open-air car parks

Council-operated buildings

Sites prone to lead-roof and other metal theft

Airport perimeters

Police premises and emergency services

All sites prone to vandalism or unauthorised entry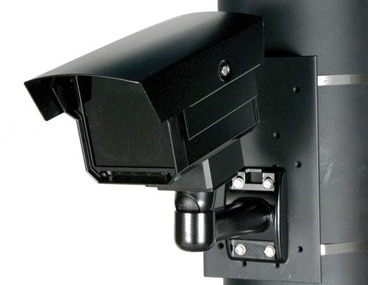 We can also work with specialist manned security companies, commercial property management agents and facilities management to provide a complete solution to their clients. Glazing repair businesses and burglar alarm installation companies responding to incidents are also able to refer us with confidence to their business clients. We can also work closely with your IT departments in order to
Our CCTV design and installation covers all types of CCTV camera equipment including wireless CCTV and live cameras, PTZ and high intelligence dome cameras, digital and IP CCTV, infrared (or ir CCTV), night vision cameras and complete closed circuit television networks. All additional services can be set up for you including remote monitor systems and additional hardware including dvr recorders can be supplied, installed and made fully operational for you.