We are able to design CCTV systems for schools, colleges, business premises, churches and public sector buildings across the UK.  Our CCTV system design service starts with a consultation with you to determine exactly what your security and surveillance needs are.  We are then able to recommend and supply a fully designed and engineered solution.
We can offer and explain the benefits of a range of options utilising analogue security cameras, IP, High speed domes, off site remote monitoring, digital CCTV systems and dvr (digital video recorders), motion detection, wireless security cameras and wifi CCTV.
We are also able to communicate clearly with our clients prior to the start of the CCTV design process so they are fully aware of:
What areas each camera will cover

The level of detail each CCTV camera will control

The pros and cons of each type of CCTV camera available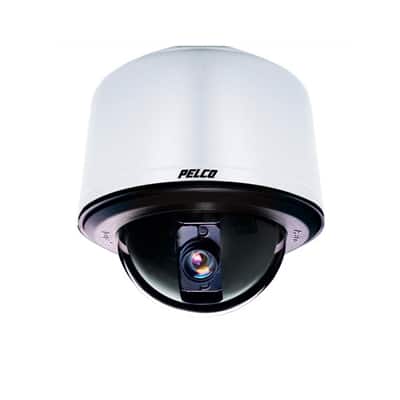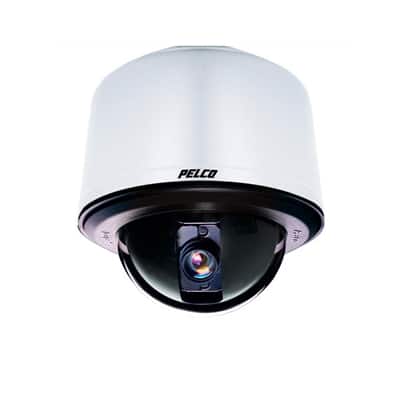 Clients can also benefit from our experience in establishing what are traditionally high risk areas, based on the design of your building and avoiding pit falls such as common errors that can lead to the obscuring of CCTV cameras and surveillance equipment.
We will also consider practical solutions based on your specific building and perimeter areas. For example, if high vehicles such as trucks or vans are to be parked in the visual field of the cameras, we can ensure the height of the upper bound is set to be able to see over the vehicles. If it possible for intruders to crawl within a monitored space, your CCTV can be set to ensure that this can also be captured.
We also design and provide equipment in such a way as it enables our clients hardware which equips them to comply with the data protection act. As holding CCTV images is regarded as storage of data (which could include vehicle license plates etc) it is necessary that yourself and your employees familiarise yourself with the data protection act, CCTV law and the correct usage of surveillance equipment.
For more information on CCTV design and for a free of charge consultation please call us on 0121 544 8470 or email sales@unisoncctv.co.uk.