CCTV Repair Service Dudley
Unison can assist you if you're having problems with your present CCTV system in Dudley. The camera lenses, wires, software, and surveillance systems will all be thoroughly examined by our CCTV experts. Then, using our specialised tools, we'll figure out what's wrong with your system, send you an update, and fix it.
Once the monitoring system has been restored, we can test it for a long time at full capacity to confirm everything is functioning correctly. However, we recommend that you sign a service contract with us, which will ensure that your CCTV system is regularly inspected for damage and repaired on the spot rather than having to wait for it to completely fail.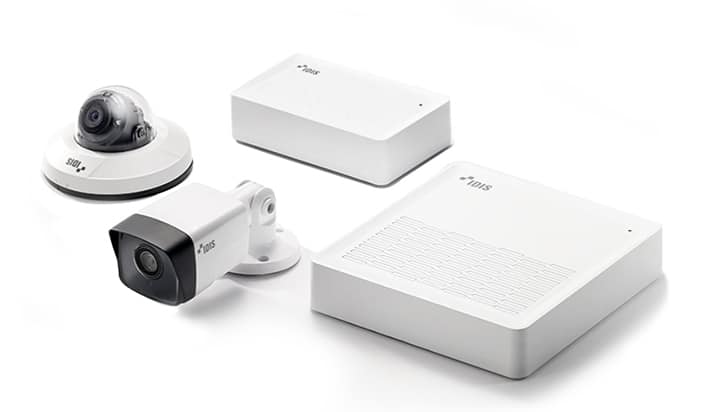 WHY CHOOSE UNISON FOR YOUR CCTV SYSTEM REPAIRS DUDLEY
Dudley CCTV Technicians have more than 25 years of industry experience, hence they have a wide range of skills and knowledge. As a result, we provide CCTV repair services for a wide range of security cameras, including domes, PTZs, security cameras, and static or fixed cameras.
Regardless of the size or region of your business, our CCTV services can help. In addition to providing CCTV maintenance procedures to universities, enterprises, and industries, we provide services to airport terminals and retail malls.
Ready to find out more?
For a free no obligation quote please call us today!
THE PROBLEMS WE CAN REPAIR
Unison can assist with a variety of CCTV-related issues, including:
• CCTV Troubleshooting
• There's a problem with picture streaming and the servers that handle it.
• CCTV footage that flickers or is of low quality
• Issues with CCTV systems' power supply
• Replace any damaged or worn-out components.
Get a FREE CCTV Quote
For a free no obligation quote please contact us today!
WHY DO I NEED A CCTV CAMERA REPAIR IN DUDLEY?
There are a number of reasons why your CCTV in Dudley may need to be repaired, and if you have it done right away, you'll be able to prevent some serious consequences. One reason to hire a professional CCTV repair Dudley is to ensure that your surveillance system is working to its full capacity. If you need to fix a component of your video surveillance, it may not be as effective as it was when it was first placed. As a result, by repairing your CCTV, you can ensure that it is in top working order on a daily basis.
One purpose to get your CCTV maintained is to avoid downtime. If a system is in need of extensive repair, it may not be capable of capturing any footage at all, which implies it may miss events such as theft or destruction that it would have detected if it were working correctly.
Finally, a CCTV repair ensures that your system is stronger if it has been tampered with. Your CCTV system may be more vulnerable to manipulation by potential attackers if it has to be repaired. As a result, having your system serviced ensures its security.