Unison can assist if you are experiencing problems with your present CCTV system in Halesowen. Our Halesowen CCTV professionals may provide a thorough functional diagnostic assessment that includes monitoring, programming, wiring, and camera lens inspection. After that, using the specialised tools we have on hand to diagnose the issue with your system, we will repair it.
We may completely test your surveillance system for a period once everything has been fixed to make sure everything is operating as it should. After that, however, we strongly advise that you sign a maintenance contract with us to ensure that any damage to your CCTV system is frequently checked for and immediately repaired rather than being allowed to completely fail.
Why Choose Unison For Your CCTV System Repairs Halesowen
We have a lot of experience because we have worked in the Halesowen area's CCTV industry for more than 25 years. As a result, our CCTV repairs in Halesowen include maintenance for all types of security cameras, includes PTZ cameras, dome camera systems, plus static or fixed position cameras.
We provide Halesowen CCTV repairs regardless of the institution's size or location. Businesses in the corporate, educational, & industrial sectors, as well as establishments like malls and airports, may take advantage of our CCTV system maintenance in Halesowen.
The Problems We Can Repair In Halesowen
Unison can assist with all aspects of CCTV repairs including:
• CCTV fault finding
• Problems with video servers and streaming images
• Poor quality, flickering or blinking from CCTV footage
• Problems with power supply to CCTV systems
• Replacement of worn or damaged components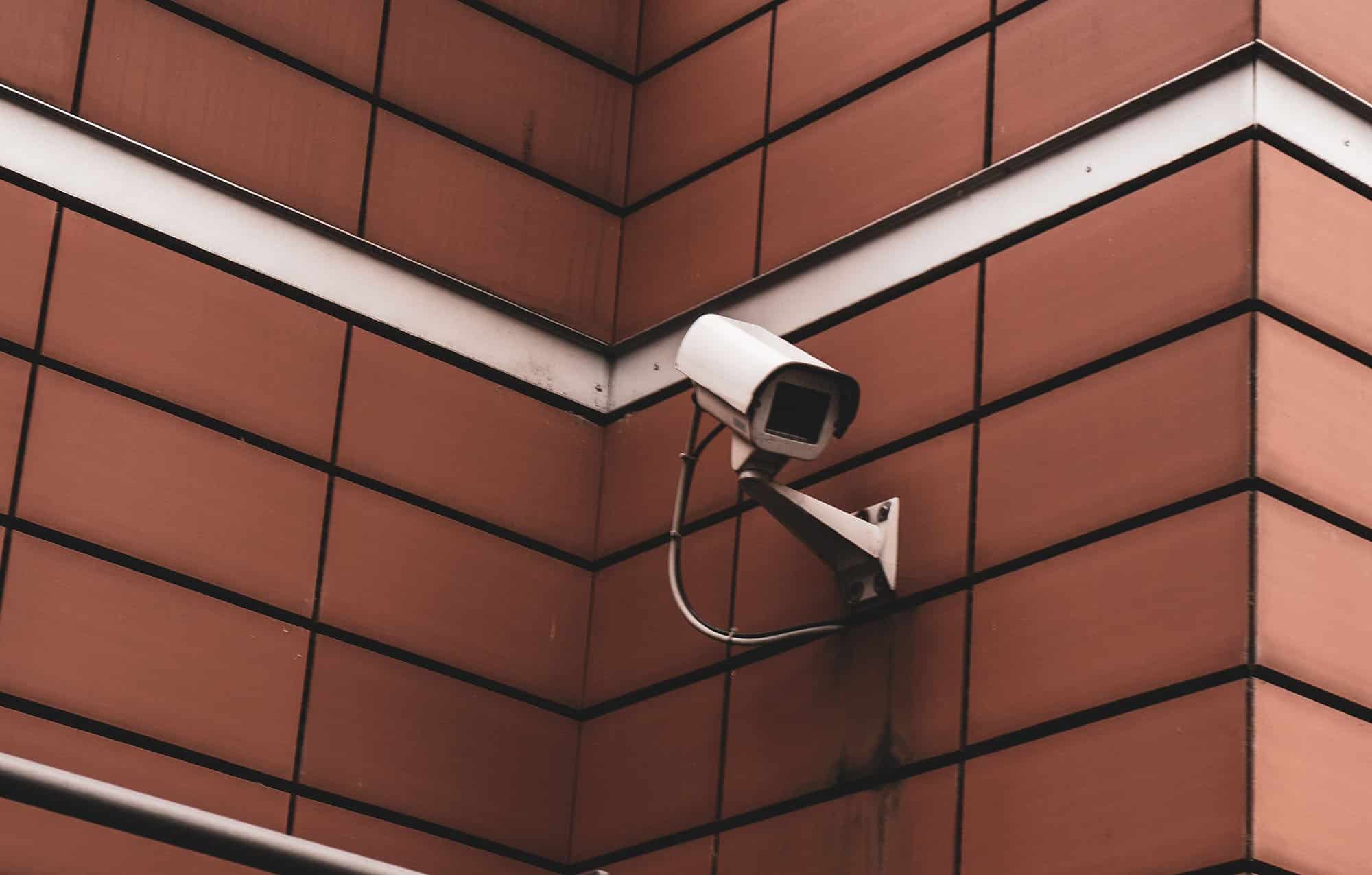 Why Do I Need A CCTV Camera Repair Halesowen?
For a variety of reasons, your CCTV system may require maintenance; nevertheless, by having the work done, you could be able to prevent certain undesirable circumstances. Make sure your CCTV is running as effectively as possible by having a CCTV repair in Halesowen. Your Cctv camera might not be as successful as it was when it was initially built if a part has to be fixed. Therefore, you can make sure that your CCTV operates at its peak level every day by having it serviced.
Preventing downtime is another incentive to get your CCTV serviced. It's possible for a system that requires a lot of maintenance to capture no footage at all, which would prevent it from capturing robberies or vandalism that it might otherwise record.
In the case that your system is being tampered with, a CCTV repair makes sure it is more resilient. Your Halesowen CCTV system may be more susceptible to being messed with by would-be thieves if it requires maintenance. Fixing your system will therefore guarantee its security.
Other CCTV Services In Solihull