CCTV is very important to ensure your property and yourself says safe. However, like all technology, they can be unpredictable and unfortunately break from time to time. There is a solution though if you have found yourself looking for CCTV repairs in Birmingham. At Unison, we specialise in all things CCTV, and with years of expertise under our belt, we should be your first choice when it comes to repairing your current CCTV system.
Here at Unison, we have the expertise and knowledge needed to ensure your CCTV system stays effectively running and up to date. If you are experiencing problems with your system or are in need of a CCTV repair in Birmingham, contact us for a quick response.
Our CCTV engineers will do a thorough functional diagnostic exam, which may also include testing the camera lenses, wiring, programming, and monitoring. After that, we will address the issue by using the specialised tools we have on hand to diagnose your system's issue.
To make sure the machinery is working as it should, we may test your surveillance system completely and for a long time after it has been repaired. Then, however, we urge that you sign a maintenance agreement with us so that your CCTV system is routinely inspected for damage and promptly repaired rather than being allowed to fail totally.
We have over 25 years of experience in the CCTV sector, giving us a broad spectrum of expertise. As a result, we can repair any form of security camera, including dome cameras, PTZ cameras, and static or fixed position cameras, with our CCTV services.
No matter the size or location of the company facility, our CCTV repairs in Birmingham are available to all. We offer our CCTV system repairs to businesses in the corporate, industrial, and educational sectors as well as to places like shopping malls and airports.
In order to ensure that the advice and service we offer is of the highest professional grade, we pay close attention to current standards and legislation and make sure that all of our staff members are highly experienced and have completed full training.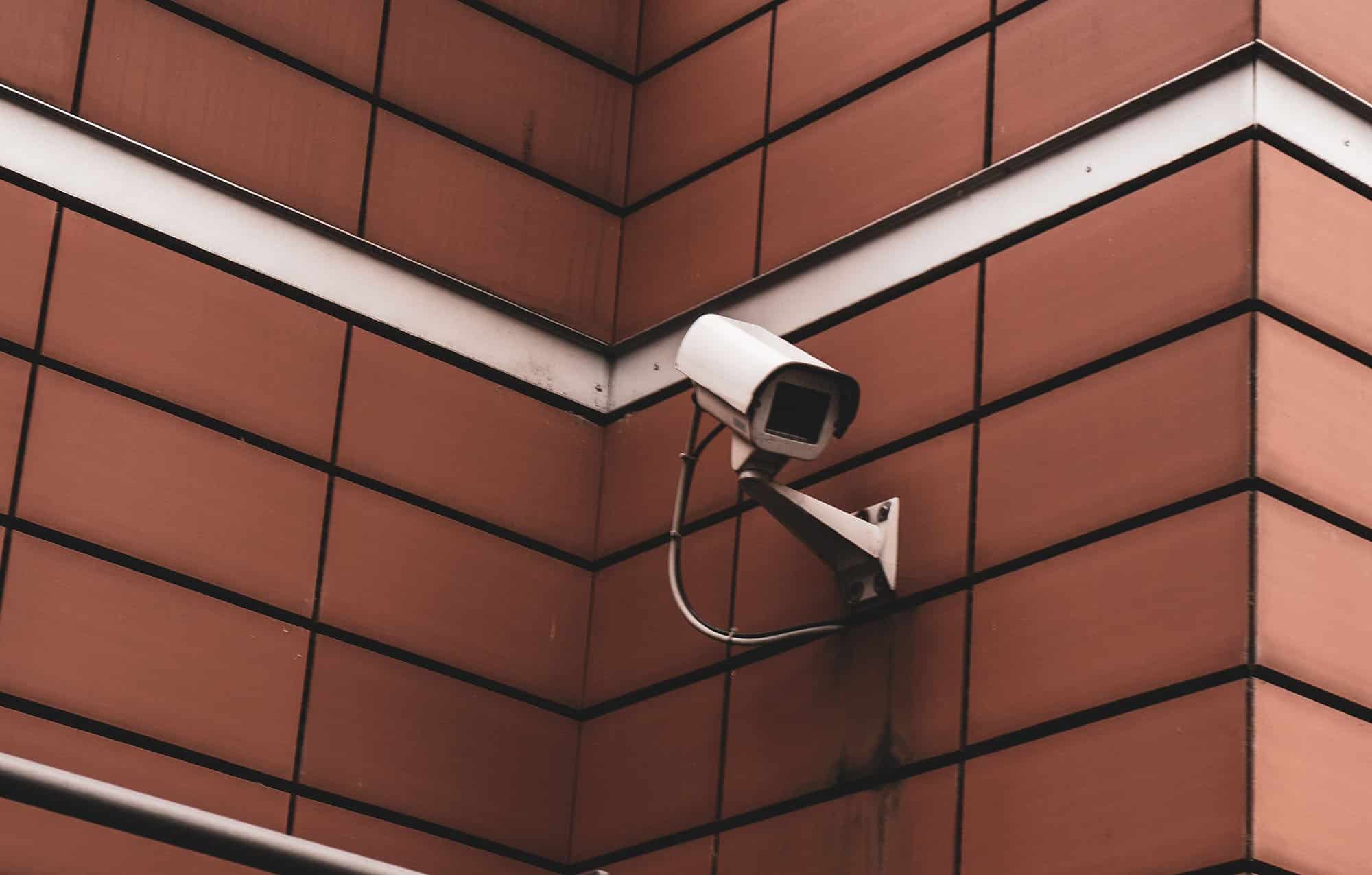 We have a range of services here at Unison that enables us to effectively attend to your CCTV repairs in Birmingham.
We can assist with the following problems:
Troubleshooting CCTV issues 
Determining CCTV faults; 
Issues with video servers and streaming images;
Inadequate quality, flickering, or blinking of CCTV footage; 
Issues with the power supply to CCTV systems;
Replacement of faulty or worn-out parts
Why Do I Need A CCTV Repair In Birmingham
Your CCTV system could need maintenance for a variety of reasons, but by getting the work done, you might be able to avoid certain bad situations. By getting a CCTV repair in Birmingham, you can ensure that your CCTV is operating as efficiently as possible. If a component needs to be replaced, your CCTV camera might not perform as well as it did when it was first constructed. Therefore, by having your CCTV maintained, you can ensure that it performs at its best every day.
Another reason to have your CCTV maintained is to avoid downtime. A system that needs a lot of upkeep has a chance of not recording any footage at all, which would prevent it from recording robberies or vandalism.
A CCTV repair in Birmingham ensures that your system is more resistant if it's being tampered with. If your CCTV system needs maintenance, potential criminals might be more likely to tamper with it. Therefore, fixing your system will ensure its security.
Other CCTV Services In Solihull
If you need CCTV repairs in Birmingham or want to know more about our services, then head to your website of contact us on