Your Local CCTV Installers
If you are searching for 'CCTV installers near me' look no further than Unison CCTV. We are your local CCTV installations company and have been installing CCTV systems in residential, commercial and industrial properties in the UK for many years.
Here at Unison CCTV, our CCTV security camera systems are made up of four components. These include the camera, monitor, lens and video recorder. Our CCTV systems are commonly used for surveillance and security purposes with a wired or wireless connection at affordable prices.
CCTV Camera Installation Near Me
CCTV Camera installation can be carried out using two types of connections; a fixed connection or a wireless connection. A fixed cable connection is where the CCTV cameras in operation are connected through a physical connection and then to a monitor or recording device.
Whereas, a wireless connection does not need any wires and can easily transmit through walls and other obstacles. However when wireless cameras transmit their captured image to a monitored screen; they will need to be plugged into an electrical outlet to allow it to be received.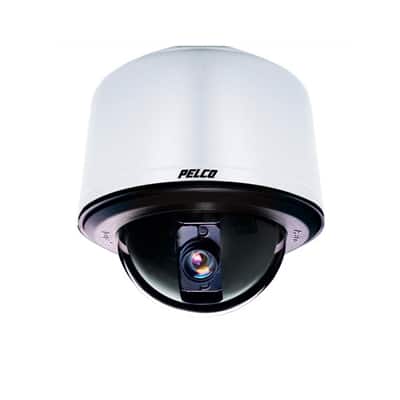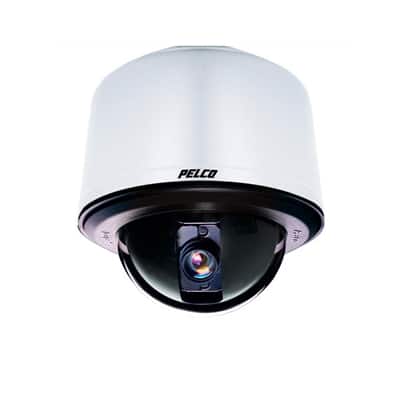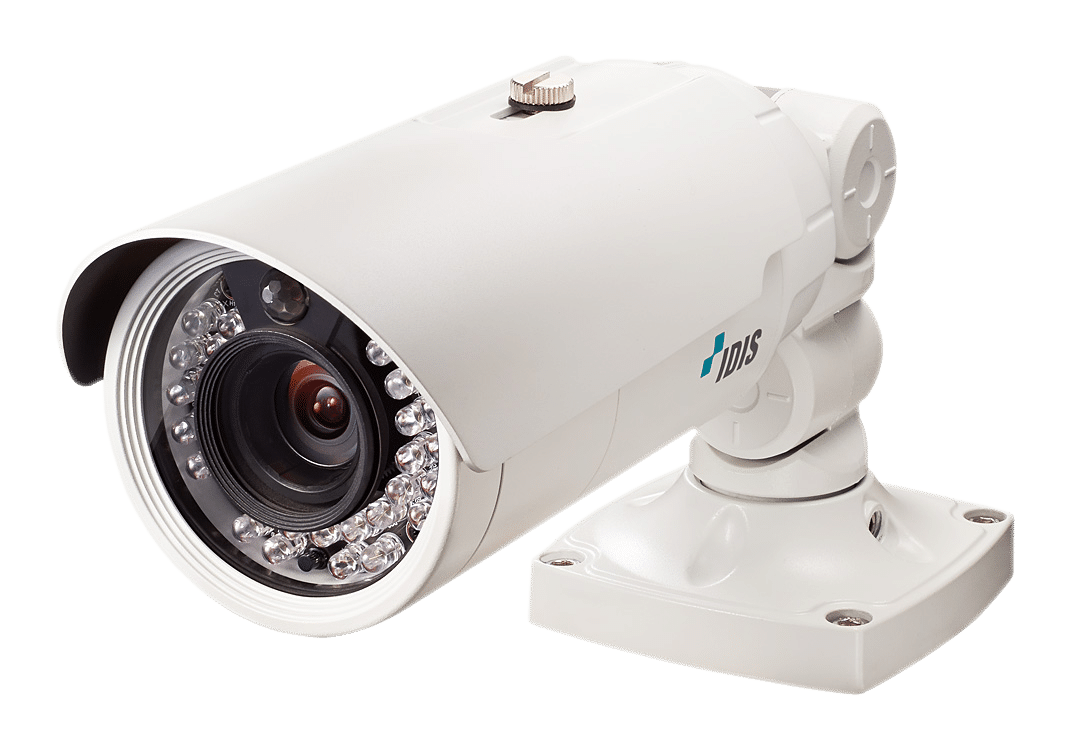 Local CCTV Installers
As CCTV systems are becoming more popular, there are different types of cameras available for purchase. Our CCTV systems can provide both black and white video images as well as colour. Many CCTV cameras are fitted with night vision allowing low light images to be captured.
Unison CCTV uses a variety of different CCTV cameras, depending on your price range and the reason you are installing CCTV, which will allow a specific camera to be selected. The discreet dome camera is used when required to be unobtrusive or where there may be a risk of the camera being attacked. The covert camera is used to view an area unnoticed. The typical external camera is used externally on housing properties and finally, the external PTZ dome allows the user to turn the camera and zoom into the accident.
If you would like to find out more about the CCTV services we have to offer contact us on 0121 544 8470. Alternatively, fill out our online contact form and one of our experts will get back to you as soon as possible.