CCTV Installer Birmingham
UNISON Integrated Technology has been designing, engineering, installing, and supplying CCTV security systems in Birmingham for over 25 years. Our CCTV systems in Birmingham are designed to monitor vehicular and pedestrian access to any premise. CCTV installers can help any business get a CCTV system that meets their needs, requirements, and budget.
As a leading provider of high-end solutions, we work with several major brands, including IDIS, Genie, Samsung, and Bosch, to provide an industry-leading solution at the lowest cost. In Birmingham, we are the first choice of CCTV assistance for many leading brands because of our CCTV installation and supply services.
CCTV System Installation Services Birmingham
CCTV system installation is the best way to make sure your business, all your assets, and your employees are protected. CCTV system installation in Birmingham will bring many benefits, these benefits including the prevention of intruders and burglars. CCTV systems are used to catch, arrest and prosecute those who continuously are involved in these acts. The most important step is to install a CCTV system when securing your business or property in Birmingham.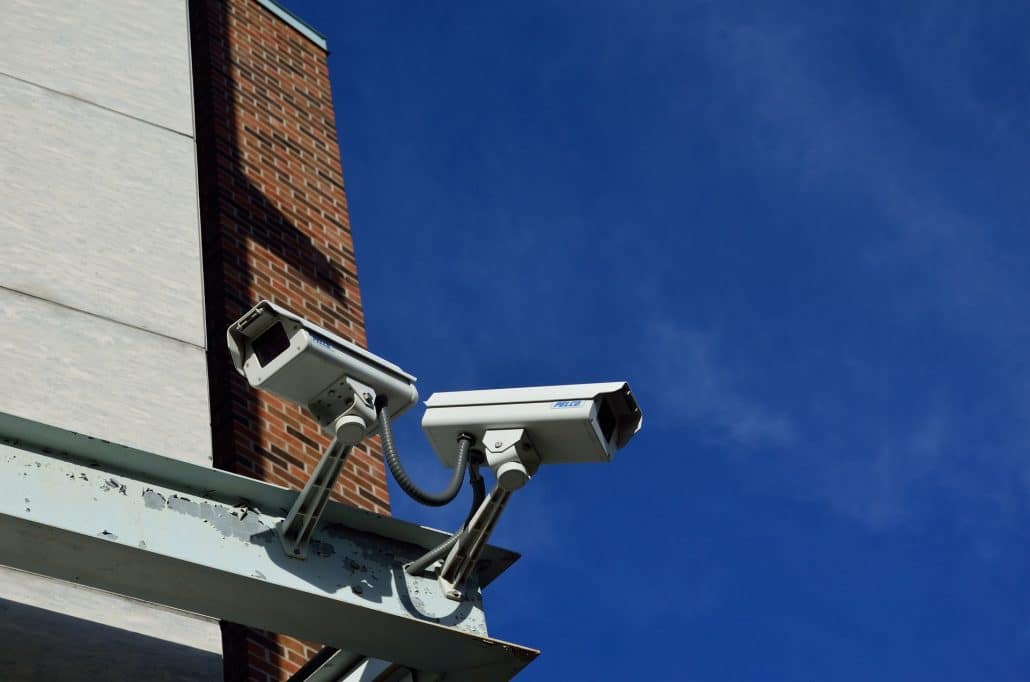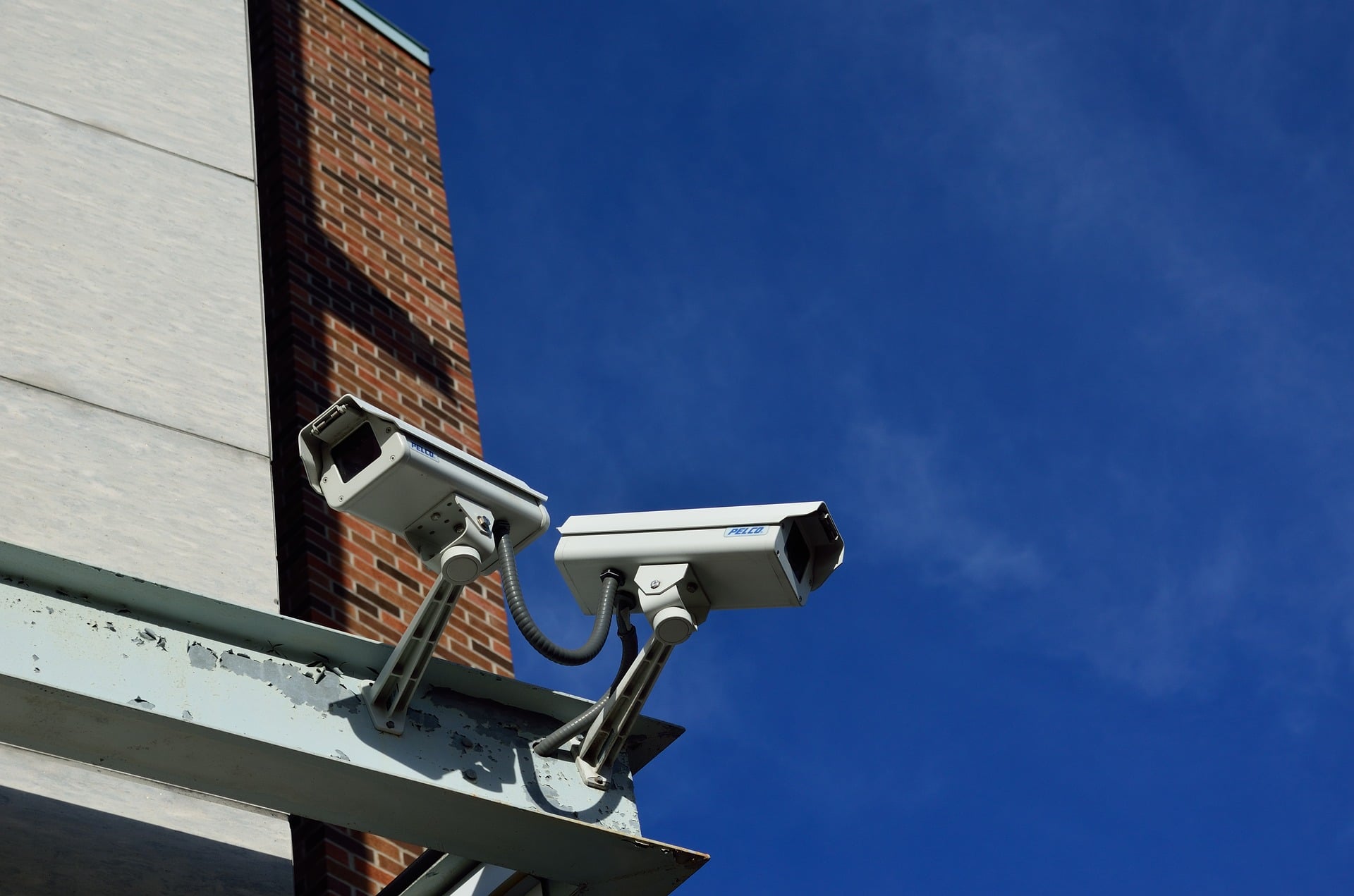 CCTV supply and installation Birmingham
We can supply and install security systems of any size, whether you need one CCTV camera or 100 CCTV cameras. This is whether you are a small or large business, or you work in the public sector. Our services are available for all jobs, no matter how large or small. Contact us today to get a quote.
CCTV Installation Birmingham
Have you purchased a CCTV system, but need it installed? Unison provides a security system installation service in Birmingham in which you provide the equipment, and our installer will install it. Although we understand that it may just require a bit of expert knowledge to install the equipment. That's why we have installers who are capable of working with a wide range of CCTV systems.
Upgrade your existing CCTV system
Upgrades can be performed from older systems to newer ones, such as moving your analogue CCTV system to an IP-HD system. We understand that some people may not even need a brand-new system, or that it may not be financially feasible for them. Upon your request, we can see what can be done to help you upgrade your current system.
Contact Us for CCTV Installation Birmingham
For more information on CCTV design and installation in Birmingham for schools, colleges, Universities and other sectors please contact us on 0121 544 8470 or email sales@unisoncctv.co.uk.