For more than 25 years, Unison has installed CCTV systems in Dudley and across the west midlands. Samsung, Bosch, and ISIS are trusted brands with which we provide high-quality, lasting CCTV solutions.
Having worked with numerous CCTV companies in Dudley, we can recommend the most appropriate solution to suit your budget and requirements. It is proven that CCTV can deter criminals from theft and vandalism at your business, deterring them from committing these crimes.
In a time when crime rates are rising every year, businesses should invest in CCTV surveillance as a responsible measure. This will protect your valuable business assets. You and your employees can feel safe and secure knowing that all evidence in case anything were to occur that needed to be recorded, would be easily accessible.
We offer a wide range of services across various sectors and industries in and around Dudley including:
Trusted CCTV Installation Dudley
Located on the Sandwell Business Park, Sandwell CCTV Installation is a highly trusted and experienced company for CCTV Installation in Dudley. We can offer a FREE quotation for CCTV installations at your Dudley office or workplace. We understand that working within your requirements is very important as our client base consists predominantly of Dudley Schools and Dudley Blue Chip companies. All our CCTV installers are trained to the highest standards in the industry to offer our customers the best CCTV installation service possible.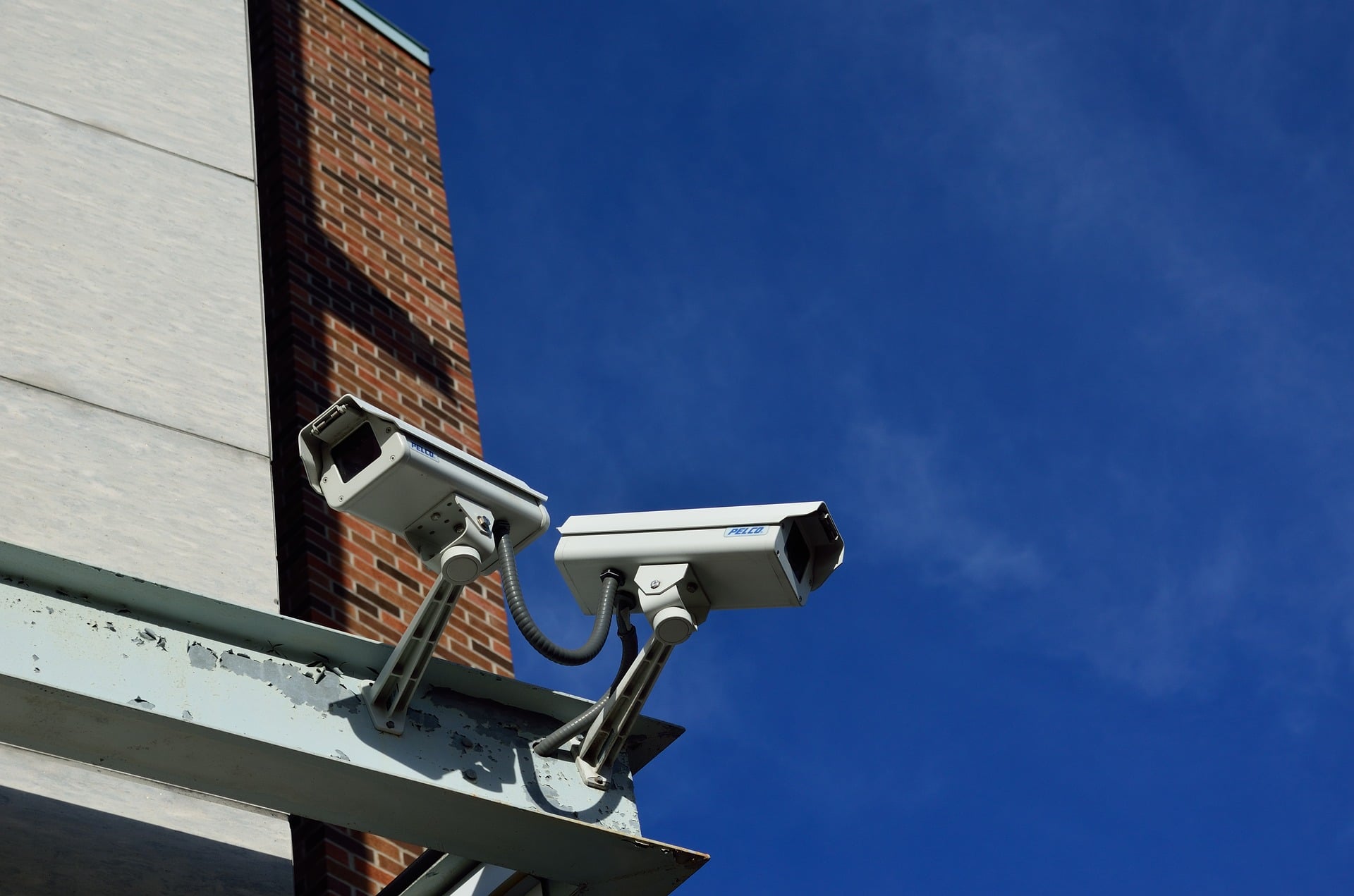 Having been trained appropriately to ensure that our CCTV installation service in Birmingham is second to none, our CCTV installers in Birmingham are highly experienced. We work across all sectors and have all engineers who have been DBS checked to meet current regulations, providing you peace of mind when you have CCTV installed in Birmingham.
If you need a CCTV installation contract in Dudley, then please get in touch today.
Live CCTV Installation Dudley
You cannot tell the location or face of a person on your CCTV footage!
Here at Unison our live CCTV Dudley Services are fit for purpose, Providing the best CCTV service in Dudley, and ensuring that the picture is clear, and crisp is what we do best.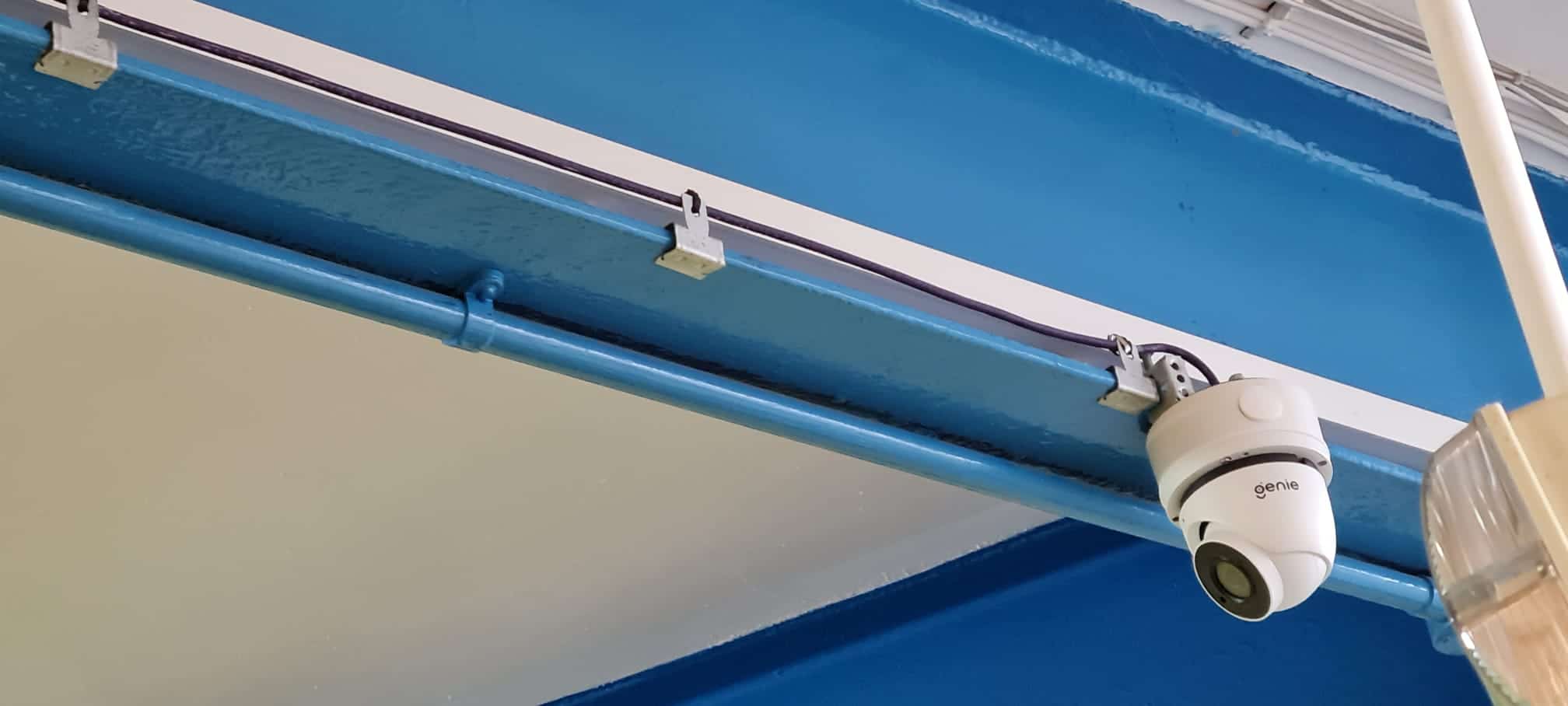 Contact Us for CCTV Installation Dudley
For more information on CCTV design and installation in Dudley for Schools, Colleges, Universities and other sectors please contact us on 0121 544 8470 or email sales@unisoncctv.co.uk.