Parking lot barriers guard the entrance to parking lots and other restricted areas in Smethwick. Both manual and automatic car park barriers are supplied, installed, and maintained by Unison Integrated Technology for the commercial and industrial sectors of Smethwick.
Car Park Barrier Services Smethwick
We construct parking barriers in Smethwick as one of the top experts in barriers, and we also provide maintenance contracts and emergency repair services. In addition to barrier systems, we also provide bi-folding speed gates, swinging gates, and turnstiles.
Numerous businesses, including grocery stores, shopping centres, and business parks, as well as schools, would greatly benefit from these security systems. Our parking barriers are built to last a very long time and don't require any maintenance.
We provide Smethwick our services. Call 0121 544 8470 to reach our West Midlands office for additional details, to schedule a free site visit, or to get a quote. You may contact sales@unisoncctv.co.uk through email as well.
Unlike Unison, which only has one parking barrier, Smethwick has both manual and automated parking barriers. Several considerations, such as the quantity of space available, how frequently access is necessary, and the type of traffic in the region, will determine which option is best for you.
Manual Car Park Barriers in Smethwick
When a parking lot has to be open for a portion of the day and closed for the remainder, Smethwick residents frequently use a manual parking lot barrier. When the manual parking barrier is up, cars can drive through it, but when it is down, it is solid and impervious. For a free parking space that is only open from 7 AM to 7 PM, a manual parking barrier would be ideal.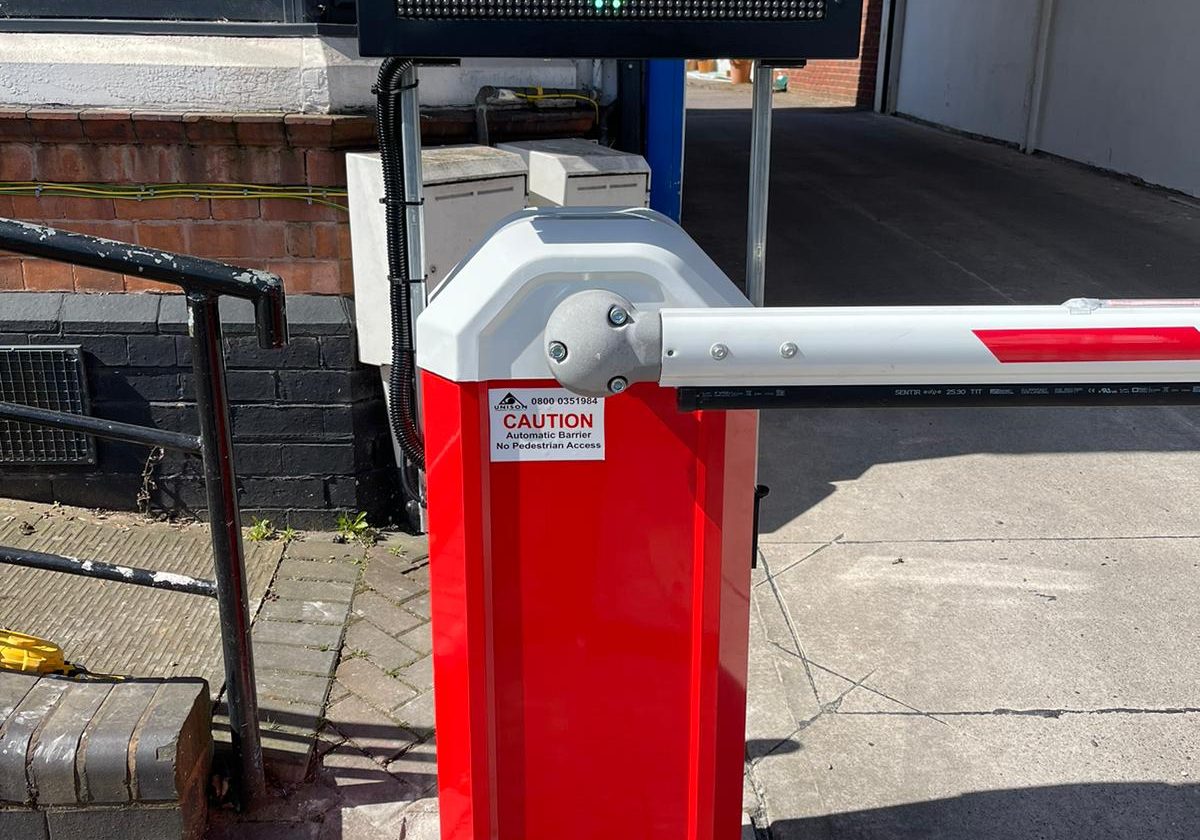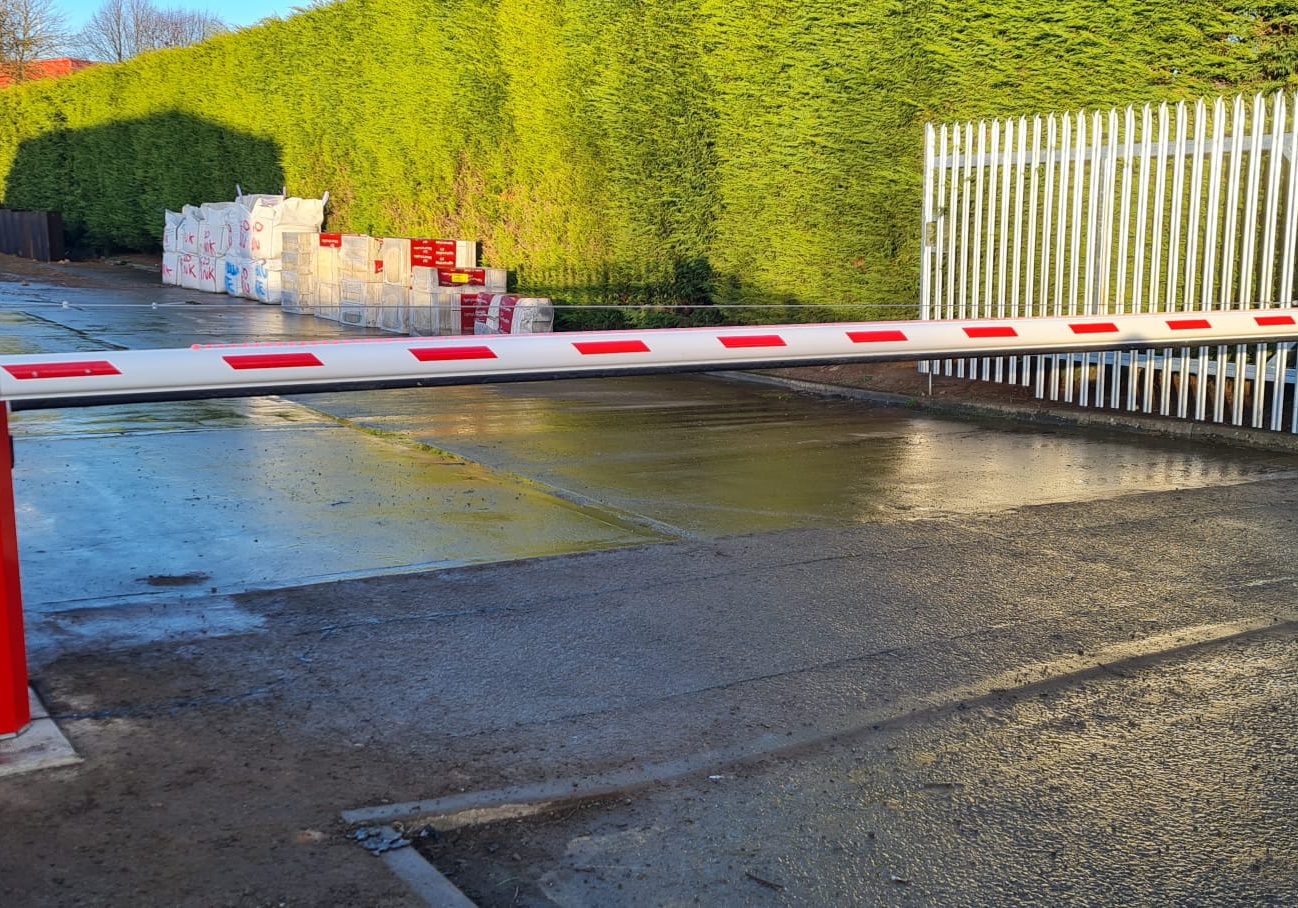 Automatic Car Park Barriers in Smethwick
However, a Smethwick automatic car park barrier's autonomous security and access allow for a wider range of purposes. Although they are most typically used in parking lots and as a safety measure for confined sites, automatic car park barriers are used in a variety of scenarios, including managing traffic flow and banning through traffic.