To protect access to parking lots as well as other restricted areas, parking lot barriers have been installed in Harborne. Both manual and automatic car park barriers are provided, installed, and maintained by Unison Integrated Technology for clients in both the business and industrial sectors within and around Harborne.
Car Park Barrier Services Harborne
As one of the leading experts in barriers, we install car park barriers in Harborne as well as offer maintenance agreements and urgent repair services. We also provide bi-folding speed gates, swinging gates, and turnstiles in addition to barrier systems.
These security solutions would be very helpful for many companies, including supermarkets, retail and business parks, and schools. Our parking barriers don't need to be maintained and are made to endure a very long period.
We provide our services to Harborne. To learn more about these services, schedule a free site visit, or get an estimate, contact our West Midlands office at 0121 544 8470, or send an email to sales@unisoncctv.co.uk.
Unlike Unison, Harborne features both manual and automated parking barriers. Several considerations, such as the quantity of space available, how frequently access is necessary, and the type of traffic in the region, will determine which option is best for you.
Manual Car Park Barriers in Harborne
In Harborne, a manual parking lot barrier is regularly utilised when a lot has to be open for part of the day and closed for the rest. Cars can enter the manual parking barrier when it is up, but when it is down, it is sturdy and impermeable. A manual parking barrier would be perfect for a free parking area that is only accessible from 7 AM to 7 PM.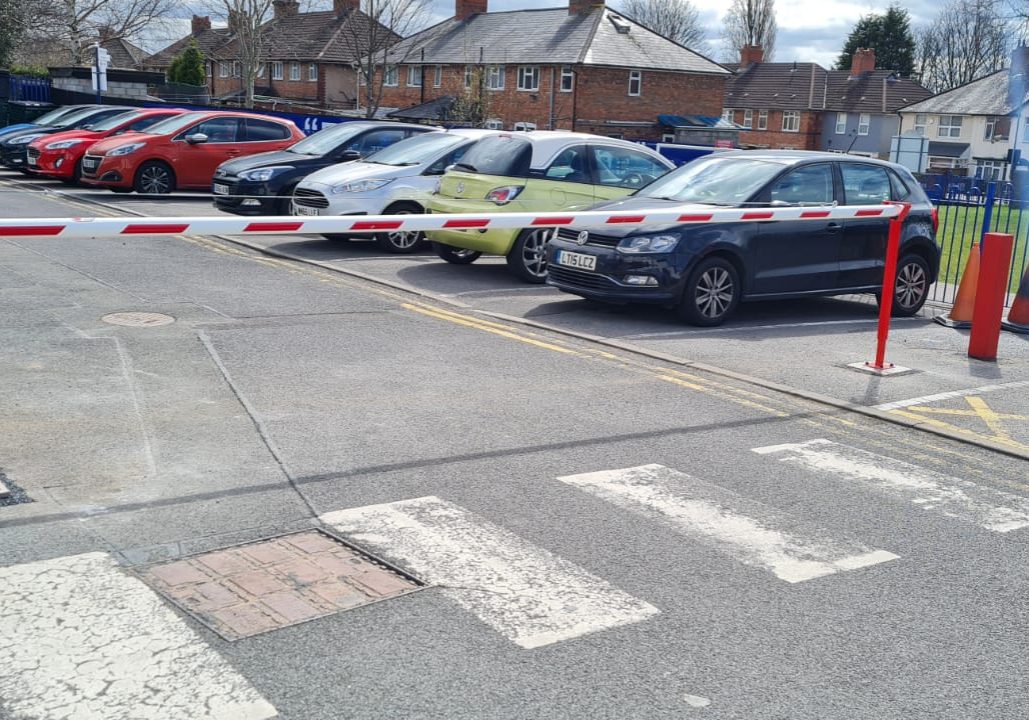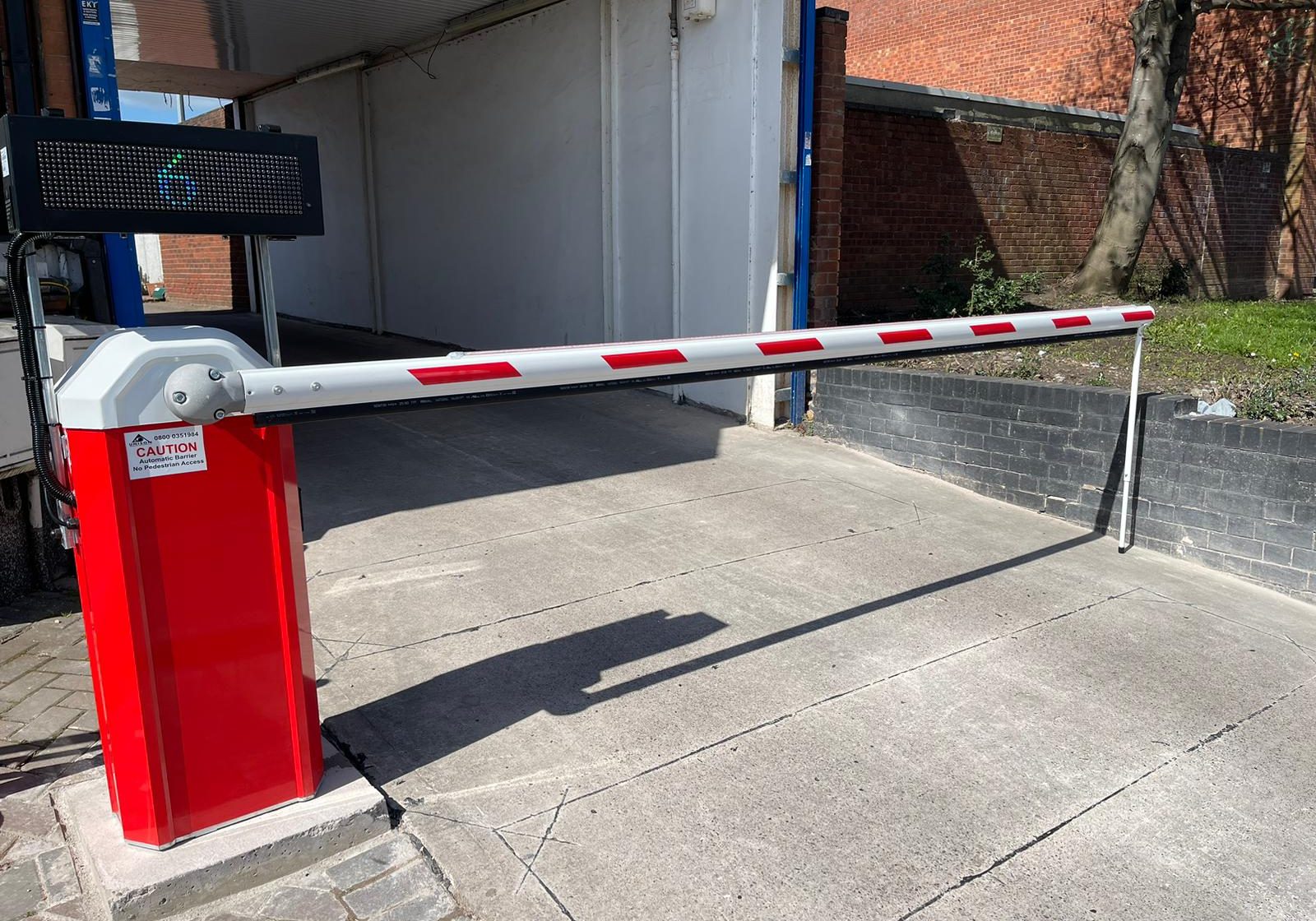 Automatic Car Park Barriers in Harborne
A larger range of applications are possible thanks to the autonomous security and access provided by a Harborne automatic car park barrier. Automatic car park barriers are employed in a number of situations, including controlling traffic flow and prohibiting through traffic, even though they are most frequently utilised in parking lots and as a safety measure for constrained locations.