At Unison, we supply and install a wide range of security systems across the UK. We provide systems such as access control, automatic gates, CCTV cameras and vehicle barriers to a selection of industries including airports and similar establishments.
We understand that airport security is vital in an attempt to protect passengers, staff, aircraft and airport property from accidental or malicious harm, crime or any other threats.
Our team of highly qualified engineers are experienced in all the security systems we provide and can, therefore, install and maintain your system at a premium level.
Ready to find out more?
For a free no obligation quote please call us today!
With over 25 years of experience, we pride ourselves in being one of the UK's leading companies in CCTV design, supply and installation. CCTV cameras are ideal for monitoring both the public and vehicles, which ensures users of the premises can be kept safe at all times. We believe it is essential that security is always monitored and therefore ensure our CCTV systems can be watched at all times by the allocated personal to increase overall safety.
AIRPORT CAR PARK BARRIERS
At Unison, we supply, maintain and install both manual and automatic car park barriers for airports. These are vital to an airports security due to passengers leaving their car on site during their holiday and wanting to know their car is safe and secure.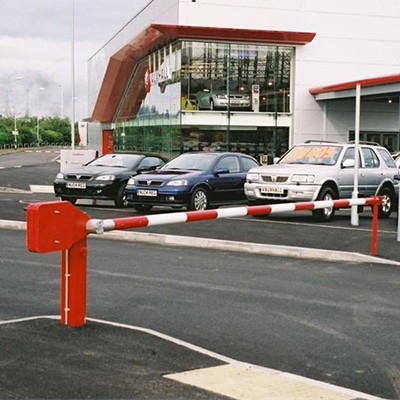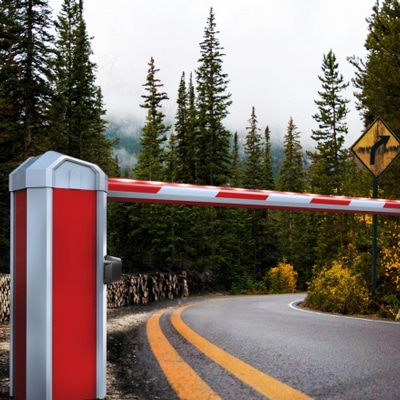 Installing access control into an airport prevents unauthorised accesses entering destinations where they should not be. This type of security system will protect staff, passengers, assets and information.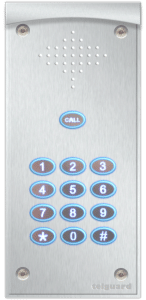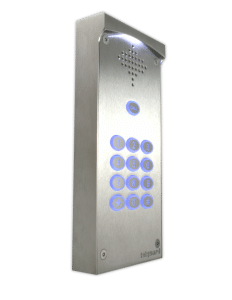 AUTOMATIC GATES FOR AIRPORTS
Unison offer automatic gates as a service for airports. We have a range of electric automatic gates that can be tailored to meet your requirements. Our automatic gates can be incorporated to work with keypads, proximity card readers, remote control fobs, intercom system and token acceptors.