CCTV in Nurseries, Schools, Colleges and Universities in Solihull
It is vital that pupils and staff are able to feel safe in their school or college within the Solihull area and CCTV installation can help to ensure this is the case, providing a calm but secure environment for students to learn in and teachers to teach in with minimal disruptions.
Unison install, service and maintain CCTV within nurseries, schools, colleges and universities throughout the Solihull area.
Our experts at Unison have an up to date DBS (Disclosure and Barring Service) check. This shows spend and unspent convictions, cautions, reprimands and final warnings – all of which our team are clean of, ensuring we are suitable to work within this type of environment.
CCTV for Educational Establishments in Solihull
Unison can offer high quality School CCTV systems for your school! We will carry out a full survey and inspection of your college or school in Solihull and advise you on the amount of cameras you will need to fully secure your premises. Our CCTV systems are fully installed by our qualified engineers ensuring a smooth installation with no or minimal disruption to your daily routine.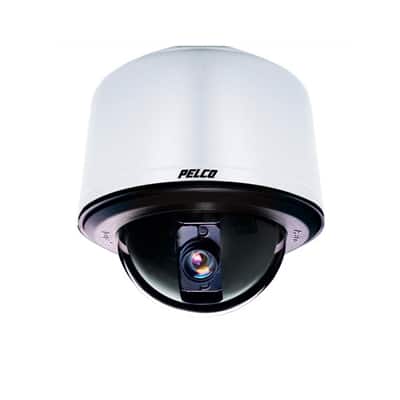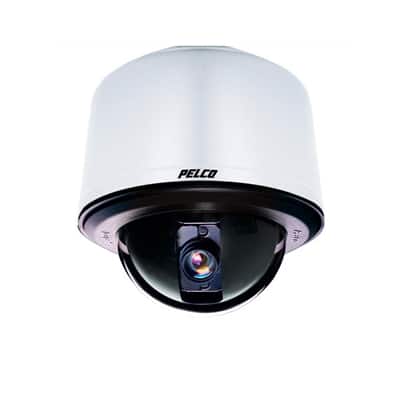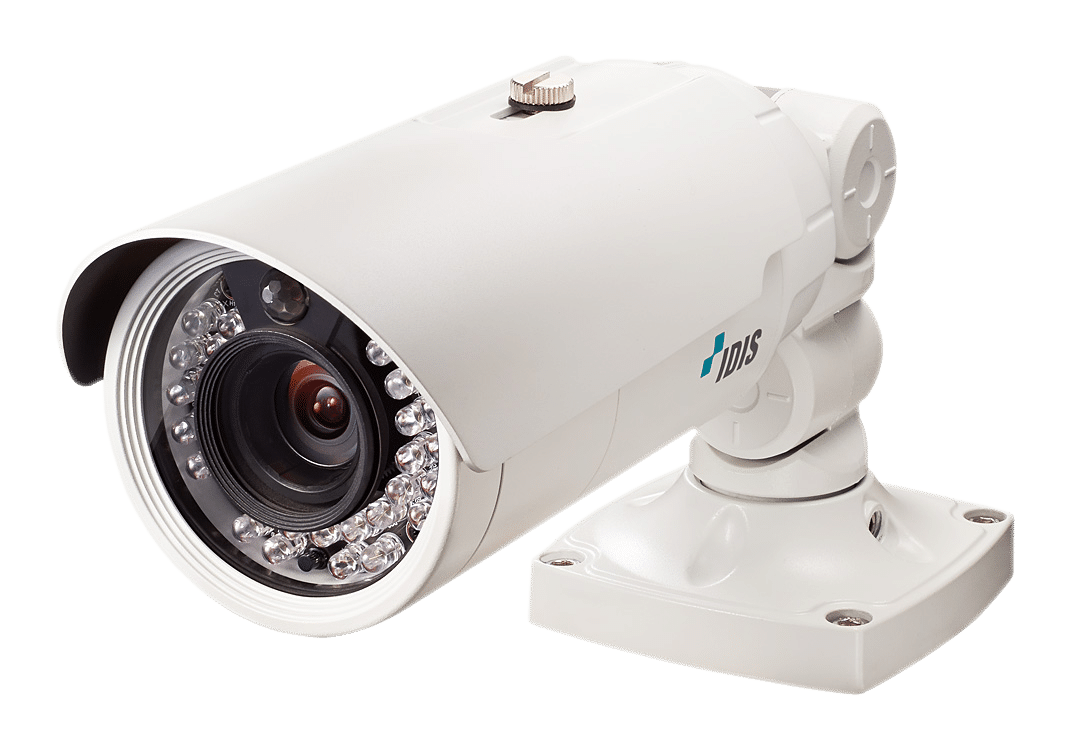 Benefits of CCTV in Schools in Solihull
The installation of CCTV in your nursery, school, college or university will provide a number of benefits. These include:
Staff and pupil protection
A School CCTV system is one of the most effective ways to prevent assaults as well as false claims of misconduct. CCTV footage can also be an effective and important tool when liaising with parents about incidents relating to the bad behaviour of their children.
Anti-bullying
CCTV systems are very effective in helping you eliminate bullying on and off the playground.
Increased educational achievement
With CCTV in place, it is a lot easier to identify pupils who are not attending lessons or who are leaving half way through the day and not returning. This has led to a number of reports that pupils' attendance, as well as grades, has improved.