Car Park Barriers at Nurseries, Schools, Colleges and Universities in Wolverhampton
At Unison, we supply both manual and automatic car park barriers for nurseries, schools, colleges and universities in Wolverhampton.
Our services stretch further then just barrier systems if necessary, as we offer bi-folding speed gates, automatic rising kerbs, security posts and sliding gates. These security systems are essential for educational establishments as not only do they protect the school environment, they protect both the pupils and staff inside the school.
Benefits of Car Park Barriers in Schools in Wolverhampton
Prevents Trespassers
Preventing unauthorised people from accessing your educational environment whether it is a nursery, school, college or university should be a priority. Installing car park barriers at schools in Wolverhampton restricts access to only those who are authorised. This will allow you to stop and identify anyone who tries to gain access without permission.
Also, our car parking barriers provide you with the capacity to cope with hundreds of operation cycles on a daily basis. The barriers will maintain fast opening as well as closing times, which is a purposely designed feature to increase traffic flow.
For any further information on our car park barriers, contact us on 0121 544 8470 or fill out our enquiry form.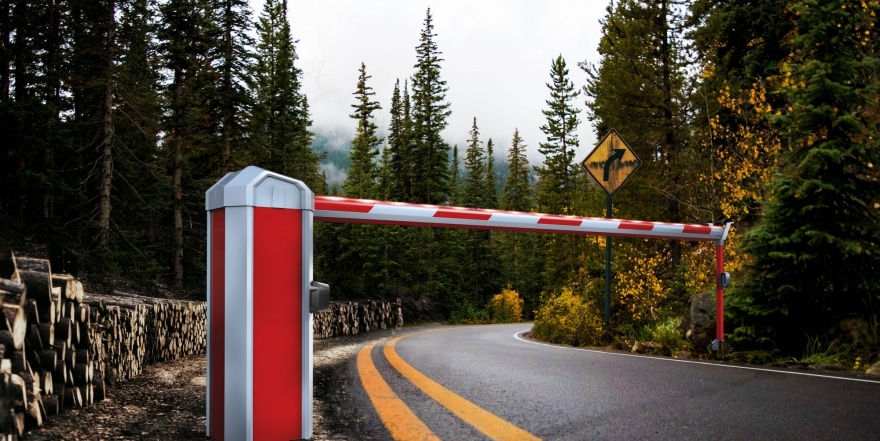 School, College and University Security in Wolverhampton
Unison has been supplying and installing car park barriers to nurseries, schools, colleges and universities in Wolverhampton for many years. Car park barriers are installed at educational establishment entrances to deter unauthorised vehicles entering the schools grounds.
The level of access control applied to each project varies as it is designed to suit an individual environment.