Our experienced CCTV servicing engineers work on contracts throughout the UK. Our servicing contracts are available in schools, colleges, all types of business premises, places of worship and public sector buildings.
We are able to tailor a service around the specific needs of school bursars or IT departments, business owners, facilities managers or commercial property management agents.
As CCTV can develop faults, regular servicing is highly recommended to continue to benefit from reliable and consistent performance from you CCTV camera system.
We are able to carry out CCTV service packages in all major cities including Birmingham, London, Manchester, Liverpool, Bristol, Oxford, Sheffield, Leeds and Nottingham.
For more information on our CCTV servicing and maintenance packages please contact us on 0121 5448470 or email sales@unisoncctv.co.uk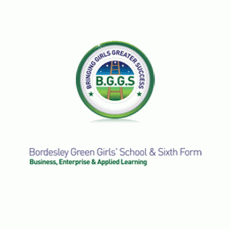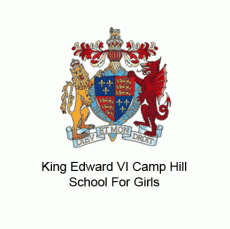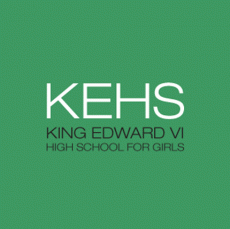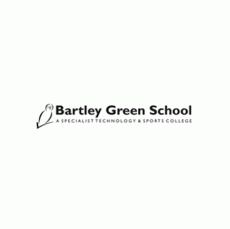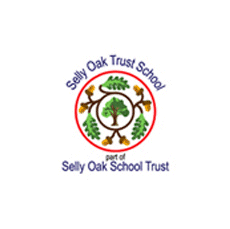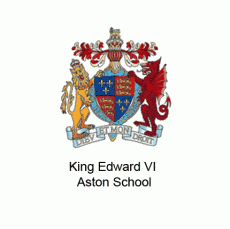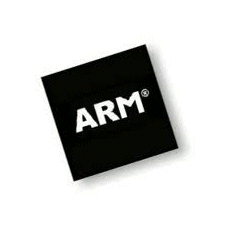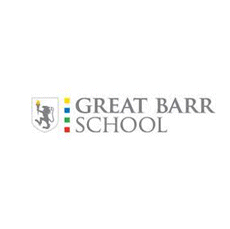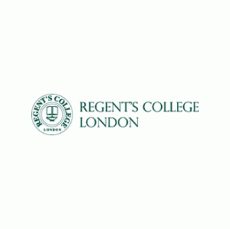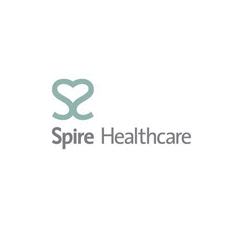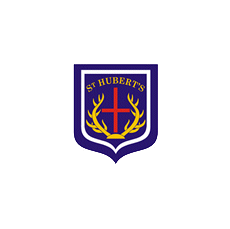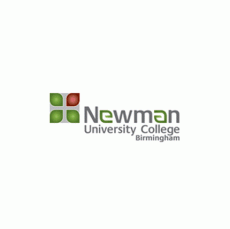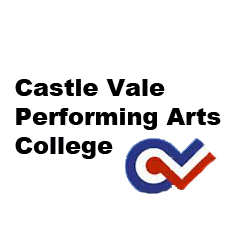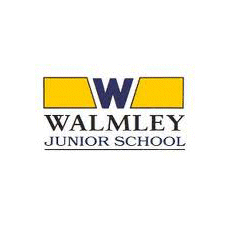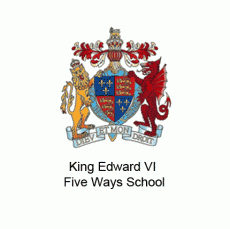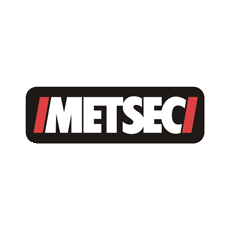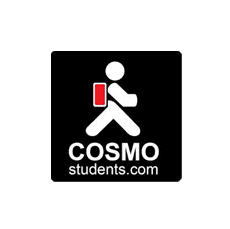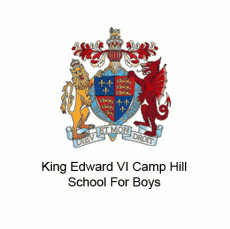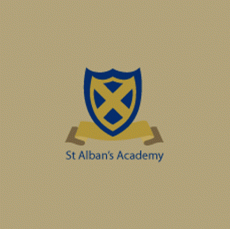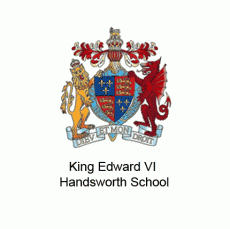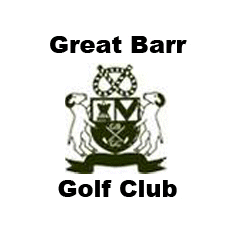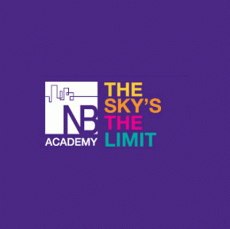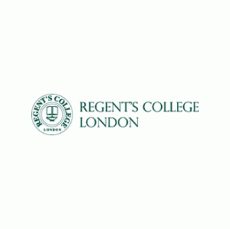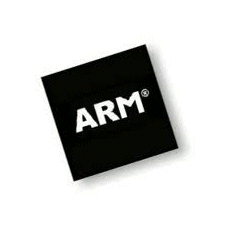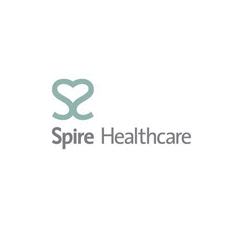 Note: CCTV service contracts will vary depending upon actual agreed contract and requirements.